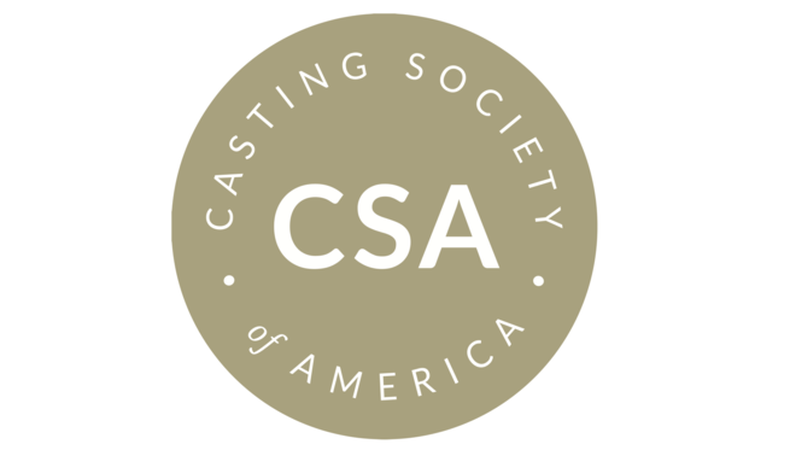 Now that it's November, the holidays are right around the corner. Casting Society of America is doing their part to get into the giving spirit, and their charity work (and yours) will come with a chance to wow some local casting directors!
Casting Society Cares, the charitable, nonprofit arm of the organization is holding a seven-city, coast to coast lineup of their giving initiative Meals 4 Monologues, beginning Monday in Chicago, with events that run into December.
Meal 4 Monologues allows actors to perform for CSA members in their cities in exchange for food items that will be donated to a local food bank. Events will be held in Chicago, Illinois (Nov.6), New York City (Nov. 12), Los Angeles (Nov. 19), Cleveland, Ohio (Nov. 19), Portland, Oregon (Nov. 28), Cincinnati, Ohio (Dec. 4–5), and Atlanta, Georgia (Dec. 16), with open calls or sign-ups available for area actors, depending on the city.
The initiative began in Chicago, Illinois and extended to other cities over the last several years. Casting Society Cares has grown the initiative, and for the first time, events are being held coast to coast with regional members getting involved all over the country. You can find out more information, including how to get yourself in front of a casting director at the event here. Go out there and perform for good!
Get all of your acting questions answered by peers and experts on the Backstage Community forums!