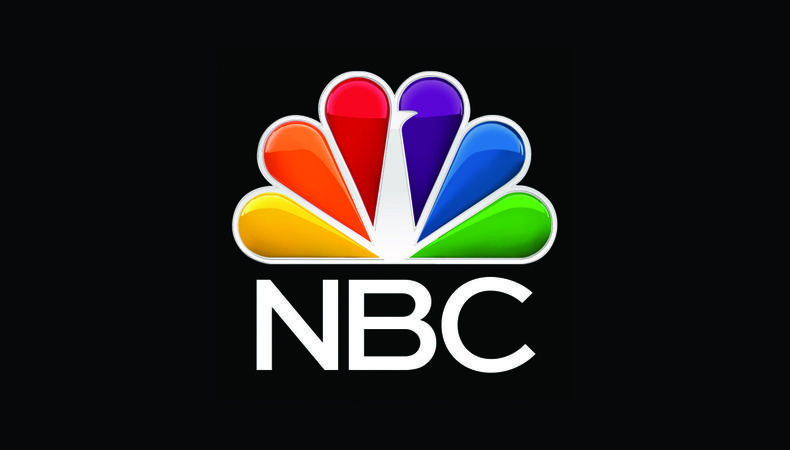 In today's casting roundup, NBC's "Chicago Fire" is seeking real friends, background actors with cars, and more for filming dates next week. Also, there are several lead roles available in "Queen Esther," a musical intended for Off-Broadway, as well as at an immersive "motel" party taking place in Los Angeles. Or, bring your talents to "Nia Knight," a feature film about a young woman leading a revolution about the social injustices in her community.
"CHICAGO FIRE"
NBC's "Chicago Fire," a primetime drama that follows the personal and professional lives of Chicago's team of firefighters, is continuing its casting for background roles. The production is currently seeking real male friends, aged 20–30, and people with cars (no red, white, or black cars), aged 20–59. There are also roles for talent, aged 18 and older, to portray pedestrians and police. The show shoots throughout January in Chicago, Illinois. All roles correspond to specific shoot dates. Pay starts at $88 for eight hours of work. Apply here!
"QUEEN ESTHER," OFF BROADWAY
Casting has begun for "Queen Esther," a new musical intended for Off-Broadway, starring David Serero. Male and female talent, aged 18–55, is wanted for several lead roles in the show, including Mordechai, the adoptive father of Esther. All actors must be good singers who are classically trained and/or have musical theater technique. The production rehearses Feb. 20–28 and runs several dates in March at the Center for Jewish History. Pay is $200 total. Apply here!
JACK DANIEL'S HOUSE NO. 7, IMMERSIVE PARTY - L.A.
Performers with huge personalities are currently wanted to portray hotel staff at Jack Daniel's House No. 7, an immersive party transforming Mack Sennett Studios into a southern-inspired roadside motel. Fit dancers, actors, and models, aged 18 and older, are wanted to portray concierges, maids, and bellhops. The party will take place Feb. 15–16 in Los Angeles. Pay is $900 total. Apply here!
"NIA KNIGHT"
Join the cast of "Nia Knight," a feature film or series pilot about "a kick-butt, super-powered African American young woman who will lead a revolution against social injustices in her community." A female actor, aged 18-25, is wanted to play the lead role of Nia, a reserved, bright, and determined college student who has awakened the ability to manipulate pressure. There are several other roles in the film available for talent, aged 8–60, including the lead role of Camila, Nia's best friend, and their younger incarnations. "Nia Knight" shoots June 11–29 in Columbus, Ohio, and Atlanta, Georgia. Pay is TBD. Apply here!
Want to see even more gigs? We've got 'em in our Backstage casting calls!