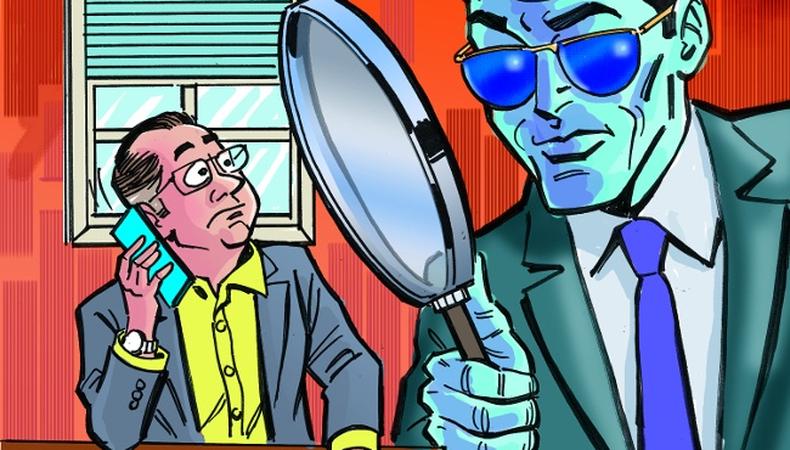 Actors are a curious breed. I know one who spent three weeks searching for just the right car. That same actor also signed with the first manager he met. The guy could tell me anything and everything about the car but when I asked him a few basic questions about his new manager, he just stared back at me with a blank look on his face.
What gives? Having a manager join your team is a big decision. It shouldn't be made lightly. So if you ever decide to work with a manager, here are five questions you have to ask before signing on the bottom line:
1. What's the manager's background? Most managers held other positions in the industry before making the move into management. That's what gives them the knowledge to do their jobs. If the manager you're meeting with is a former agent, you have nothing to worry about. But what if he's a former actor who never achieved any success? I would argue that's not the person you want managing your career.
2. How big is the manager's list? In this case, size matters. A manager shouldn't have more than 20 clients, give or take. If a manager is supposed to provide more personal attention, then that person can't have an overwhelming list. That's a time suck and defeats the entire purpose of working together.
3. Now take a closer look at the client list. Are there any working actors on it? Sure, some of them can be developmental, but you need to see a few performers there who are working on a steady basis. If you don't, then there's no reason to sign with that manager unless you want your name added to a list of other actors who are going nowhere fast.
4. With which talent agencies does the manager work? This is an important one. If the manager's clients are all represented by starter agencies, that's a major red flag. You want a manager who has contacts at a wide mix of companies, ranging from big heavyweights to boutique agencies.
5. Do you have a connection with the manager? Can you talk openly about your fears and concerns or does he make you squirm inside? A manager is supposed to be more directly involved in all facets of your career so you need to find someone you can trust.
Some actors are afraid to ask many questions because they don't want to alienate a manager who has shown interest. That might be the single dumbest mistake an actor can make. You have every right to ask these questions. You'd be a fool not to. And if the manager takes offense, get up and get out.
Now here's one final piece of advice: If you have representation, make sure you include your agent in the search for the right manager. It should be a team effort. Hell, your agent might even help set up a few meetings. The thing you don't want to do is surprise your agent by signing with a manager behind his back. That happens more often than you would think and it never goes well. After all, you have no way of knowing if there's any history that would prevent them from working well together.
Actors hear the word no all the time, so it's hard not to jump when someone says yes. But that doesn't mean you can't empower yourself with as much information as possible before making a big career decision.
Like this advice? Check out more from Secret Agent Man!