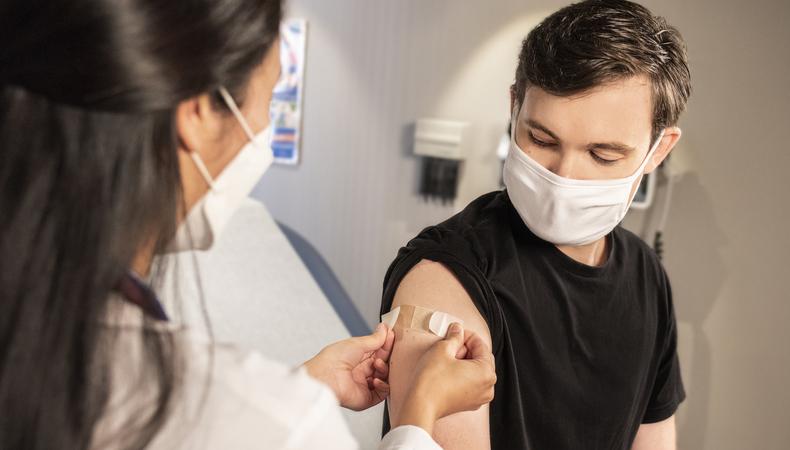 SAG-AFTRA has released a series of announcements about the COVID-19 vaccine and its health insurance policy. The union has released new guidelines for film and television producers who want to require COVID-19 vaccinations on set as well as announced a new healthcare plan for senior SAG-AFTRA members.
According to Deadline, SAG-AFTRA received requests to allow producers to make the COVID-19 vaccines mandatory from HBO, Starz, and the Producers Guild of America. They also received similar requests from actors. Currently, the COVID-19 vaccines are not mandatory under the return-to-work agreement that SAG-AFTRA and the Hollywood unions released last fall. That agreement is currently being renegotiated.
In the meantime, in response to the requests, SAG-AFTRA has released guidelines for any producers who want to mandate vaccinations on set. The six-point guidelines include: that the vaccine policy must be announced as soon as possible and it "must apply equally to all cast and crew." Actors must receive the vaccine in advance so they have proper immunity before the start of work. The vaccine costs must also be paid for by the employer and "vaccination time is work time." The vaccination records have to be "maintained securely by employers."
Producers must also have a procedure for accommodating anyone who cannot be vaccinated, either because of a disability or religion.
That's not the only health news that SAG-AFTRA recently released: It also announced a new health insurance plan for its senior members. In partnership with the AFL-CIO, SAG-AFTRA members 65 and up can be a part of the new group Medicare Advantage plan. This new plan is open to SAG-AFTRA members and their spouses.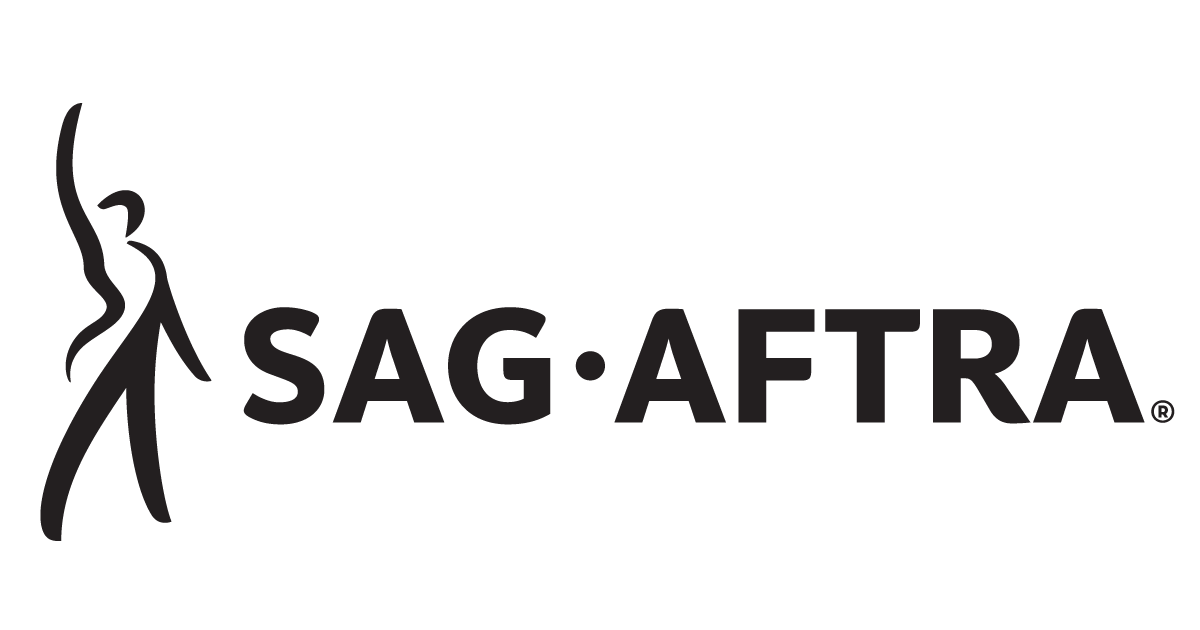 How to Join SAG-AFTRA
The Medicare Advantage plan is distributed through Anthem Blue Cross and Blue Shield. It includes two tiers: the Medicare Advantage Value PPO (available for a monthly premium of $99.30 with an annual deductible of $250 and generic pharmacy gap coverage) and the Medicare Advantage Premier PPO (available for a monthly premium of $198.90 with no annual deductible and full pharmacy gap coverage).
The new health insurance plan also includes no copays for certain services, including annual physicals and preventative care. There are also brand-name prescription drug benefits. Enrollees in the healthcare plan also have access to doctors nationwide.
Enrollment for the new healthcare plan will be open starting in July. Medicare-eligible SAG-AFTRA members are asked to contact Entertainment Health Insurance Solutions or Artists Health Insurance Resource Center to apply.
According to SAG-AFTRA President Gabrielle Carteris, the Medicare Advantage plan is in response to member concerns. Last year, the SAG-AFTRA Health Plan (which is maintained jointly by the union and producers) announced that it would be raising the income threshold for health insurance, so that actors had to earn $25,950 per year to qualify for coverage. This was particularly upsetting to senior SAG-AFTRA members, because residuals would not qualify as income. Actors such as Ed Asner, Whoopi Goldberg, Mark Hamill, and Morgan Freeman publicly criticized the changes.
"Our union has been deeply concerned that many of our senior members have had a harder time qualifying for the SAG-AFTRA Health Plan under the new guidelines," said Carteris in a statement. "Working together, AFL-CIO President Richard Trumka, benefits powerhouse Union Plus, and Anthem Blue Cross and Blue Shield used the power of our movement's collective strength to create new options that will truly benefit not just SAG-AFTRA senior members, but seniors from organized labor across the nation."