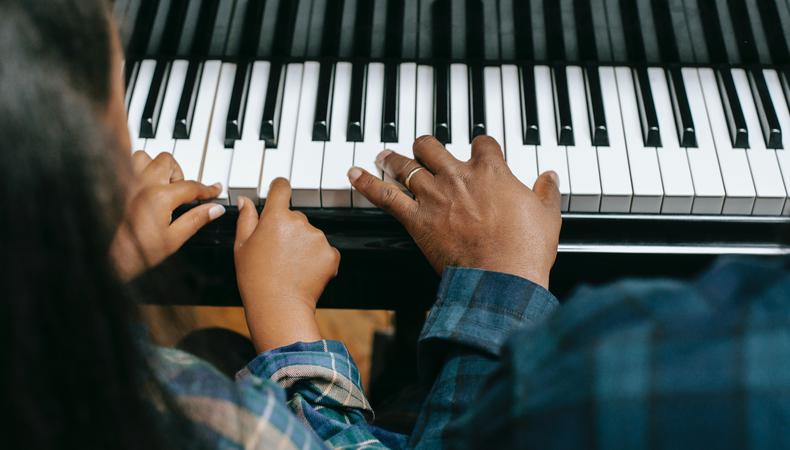 We're all spending more time at home these days, but the great news is that as actors, there's much that we can do to keep our skills sharp! Your child actor can definitely take advantage of any increased time at home to explore some new skills and also develop some existing ones.
Here are six great skills child actors can practice at home.
1. Existing Skills
If it's on your résumé, you'll want to make sure you can do it in an audition tomorrow! Now is a great time to practice piano, twirl that baton, or perfect that cartwheel. We all get busy with life and auditions and sometimes forget what skills we've listed on our résumés to begin with! Do a quick inventory and make sure your child is up to speed on all of their skills. If not, you could create some fun incentives to help them practice regularly.
2. Foreign Languages
Does your child speak Spanish or another language? This is a good time for brushing up on foreign language skills. One activity you could do is grab some past audition scripts, or some sample commercial copy, and hold some mock auditions in foreign languages. Keep it fun! There are also some great language-learning apps, such as Duolingo and Gus on the Go.
3. Accents
Hooray for accents! The more your child can do, and with high proficiency, the better. But first, take a look at your child's type and see what types of roles they've been called in for in the past. European characters? If so, which countries? Characters from the South? If so, what region of which state? Characters from New York City? If so, which borough? Be sure to get specific! If you're not sure where to start, I personally think it's always good for actors, particularly actors interested in theater, to have a standard "RP" (Received Pronunciation) British accent. There are so many great videos for learning accents on YouTube and you could also consider hiring a dialect and accent coach.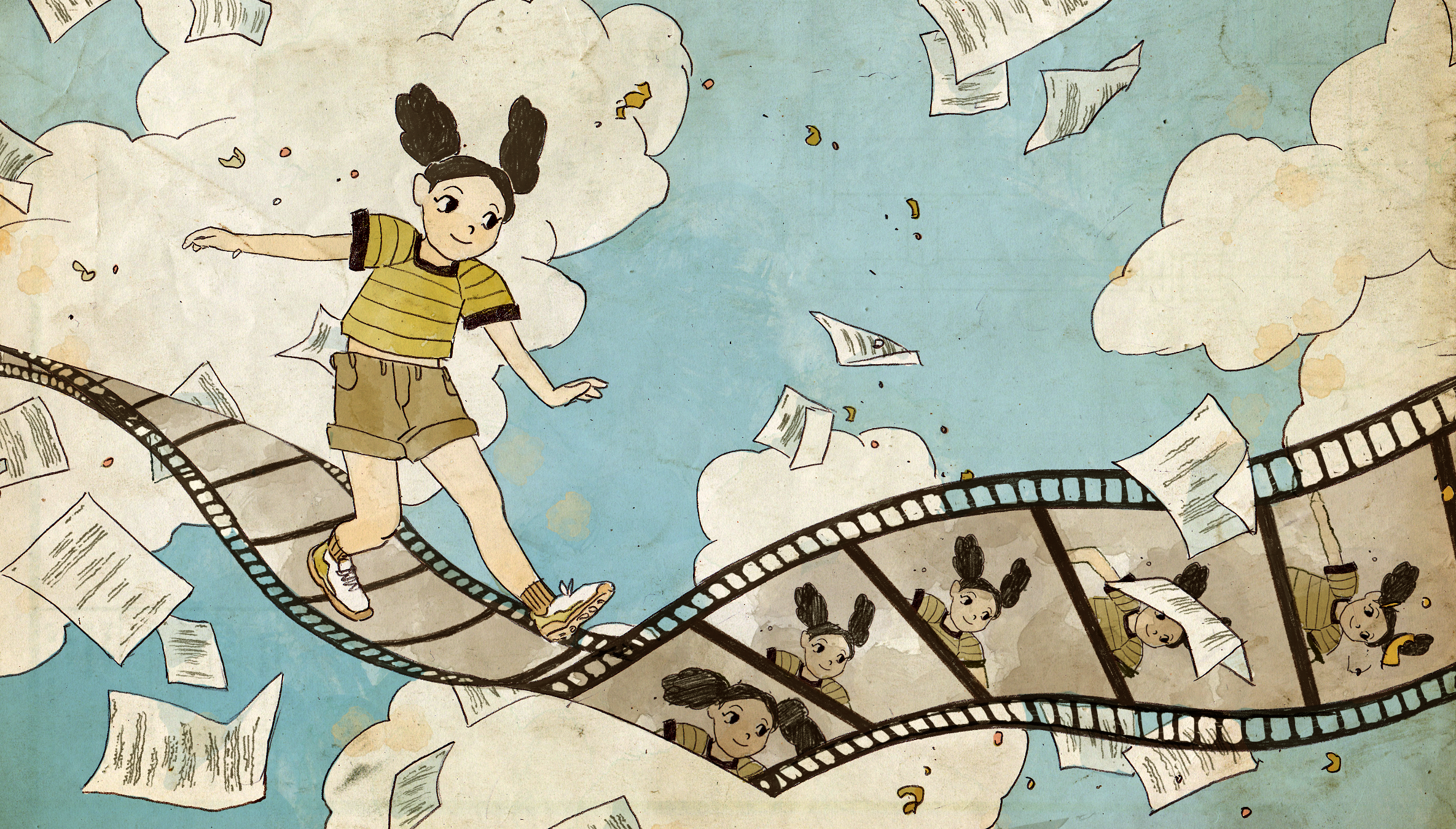 How to Become a Child Actor
4. Singing
Even if your child doesn't have professional singing aspirations, you'd be surprised how often TV, film, and commercial auditions call for actors who can sing. Plus, singing is fun! The good news is that a lot of vocal teachers are offering online classes now. I always feel that once an actor, especially an actor who might feel a bit nervous to sing, has completed a singing audition, acting auditions feel less daunting. If you're able to breathe and project your voice as a singer, then speaking text becomes much easier!
5. Self-Taping
This is a big one! We're now, as you know, in the era of self-tapes. Use this time to perfect your self-tape setup and to practice, practice, practice. Lots of acting studios, including mine, are offering online courses on self-taping. You can find affordable photo backdrops, smartphone tripods, and low-cost lighting setups online. To be competitive today, your child definitely needs to have a great self-tape set up and be accustomed to recording these.
6. Characters
If your child is quite the comedian, they can dive into the world of character creation for both sketch comedy and animation. Sketch comedy shows such as "Saturday Night Live" actually require auditioning actors to have a series of fully developed characters–some being impersonations of celebrities and some being original characters. Your child can experiment with on-camera recordings of a variety of characters. You don't have to use an elaborate set up to create a character reel. If your child is into voiceover, now is also a great time to explore and practice different characters for an animation reel!
The process of expanding your skills and exploring new possibilities is always a fun one. As actors, we get to learn so much about different forms of expression so that we can be compelling storytellers. I hope your child discovers some new passions and talents!
Looking for remote work? Backstage has got you covered! Click here for auditions you can do from home!
The views expressed in this article are solely that of the individual(s) providing them,
and do not necessarily reflect the opinions of Backstage or its staff.