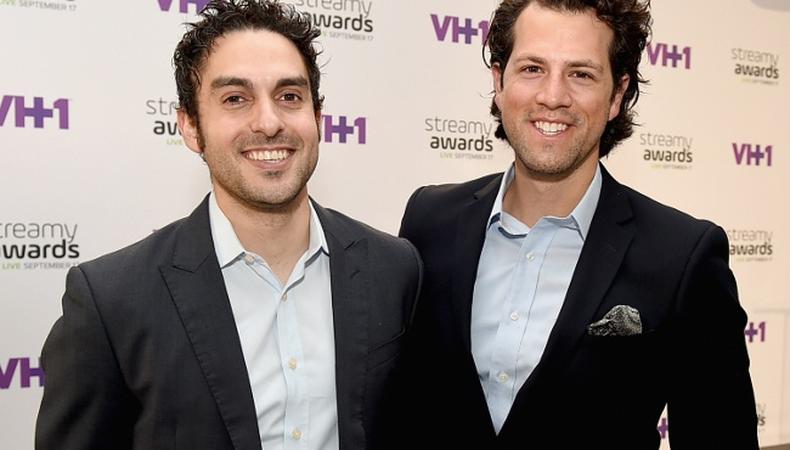 Drew Baldwin co-created the Streamy Awards five years ago with his business partner, Joshua Cohen, to give meaningful recognition to the online video community. This year, the Streamys will air on VH1 for the first time on Sept. 17.
How did the Streamys start?
At the time, we had a new online publication called Tubefilter. We wanted to showcase this new media platform, the Internet. With Tubefilter, we saw a need for a professional publication in the online media space. The landscape was unintentional hits and original content. We saw the dogs on skateboards and true voices of ingenuity and creativity. We wanted to focus on the people who we saw were paving the way for new entertainment.
Do you think awards give a sense of legitimacy to the online video content?
I don't see the Streamy Awards as the best, but [they are] showcasing excellence in the space. It's definitely a way of giving deserved recognition to those producing outstanding programming. There are 300 hours of video uploaded to YouTube every single minute; that's overwhelming. The Streamy Awards can help give someone a start on some of the most compelling programming.
How have you seen the awards evolve?
When we started, it looked like a traditional entertainment awards show. At the time, online video hadn't come into its own as a medium. Many of the programs being produced were modeled after television, so we modeled those categories after television, like writing and directing, acting in a comedy or drama. But the medium has evolved since then to include, in addition to those categories, programming that has been nowhere else, like gaming, pranks, beauty, fashion, collaboration, social good, Vine, Snapchat.
Do you have any advice for someone getting into that space?
The biggest virtues of the Streamys community are authenticity, collaboration, and creativity. Authenticity is allowing your own passion to drive your creative process, and that honesty resonates most effectively with audiences online. They can smell a faker a mile away. Collaboration is a great way to grow audience, but also to do your part in contributing to the community and learning from the more successful players. It's that spirit of inclusivity that's so great about the Internet. Community itself is the responsibility to your audience where you derive all your opportunities. The fourth pillar would be commitment. It's very difficult to be an overnight success. It appears like that, but, as anyone can tell you, show business takes a lot of commitment to access that success. The difference is you get a chance to pick up a camera—you don't have to wait until someone calls you.
Like this post? Check out more of our Inside Jobs!