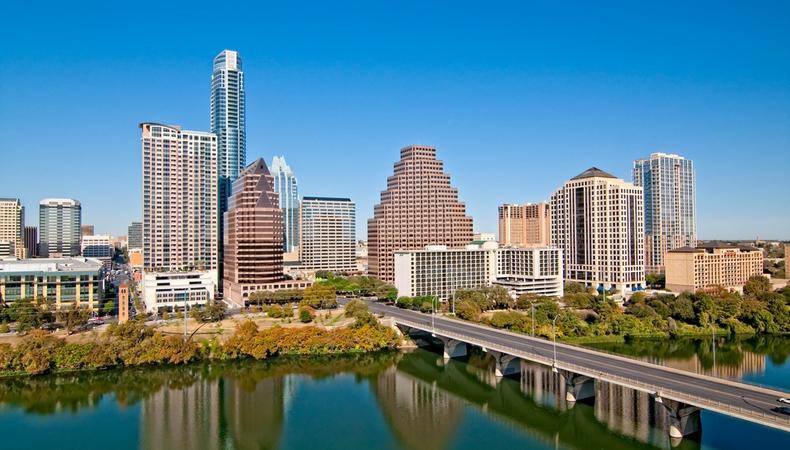 Talent is needed for two leading and a supporting role in "Beneath the Stars," a timely new series depicting "a young Southern Belle who is convinced by her fiancé to host a TV show defending the prejudicial views of the Trump regime."
The piece seeks a female actor aged 18–25 and a male actor aged 22–32 for the leads, respectively, as well as a male actor aged 40–60 to portray the council leader of a Latino group.
Auditions will be held by appoint in Austin, Texas, on March 25, with shooting set for weekends in April, also in Austin. Those hired will be paid $100/day.
Ready to apply? Check out the full listing here, or browse tons more Texas gigs in Backstage's casting calls!
And if you have questions about the business, we have answers on our YouTube channel!