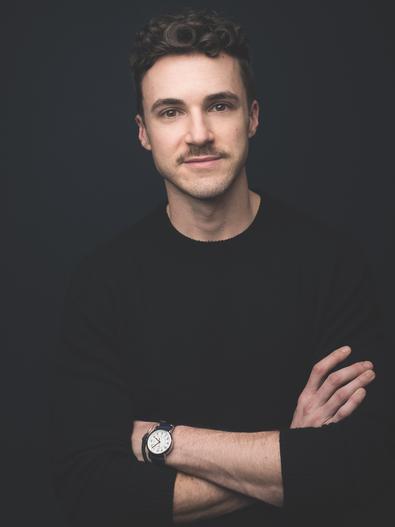 Backstage chats with casting director Benton Whitley and agent Richard Fisher to get the low-down on what they look for in an actor's headshot.
Benton Whitley, Casting Director, Stewart/Whitley
With such notable credits under his belt as Broadway's "On the Town," "Pippin," and "Chicago," as well as the touring productions of "Bullets Over Broadway" and "Anything Goes," Benton Whitley knows what to look for in a headshot.
"The biggest thing is that they look like a person, not an actor or a model," he says. "People need to steer clear of the vanity shots—save those for your social media and dating accounts. What we're looking for in theater in New York is real pictures of people. That doesn't mean I don't expect them to be retouched, because of course I do; as an actor you should know that all photos have been retouched in some way."
You want to look your best, Whitley emphasizes, but not like someone you're not, so be sure your headshot accurately reflects your personality as well as what sets you apart.
He suggests actors get friends and family to weigh in and describe the energy they typically give off on a day-to-day basis. "If you're quirky, that should reflect in your headshot. If your type isn't hot and sexy with bedroom eyes, then your headshot doesn't need to do that," he says.
For Whitley, bedroom or not, the eyes are the most important element to any headshot, which is why he never wants to see a full-body photo. But giving a CD an idea of your body type is not frowned upon, either; just keep your face at the forefront, he says. There's no formula, but with the right guidance, an arresting headshot isn't out of reach.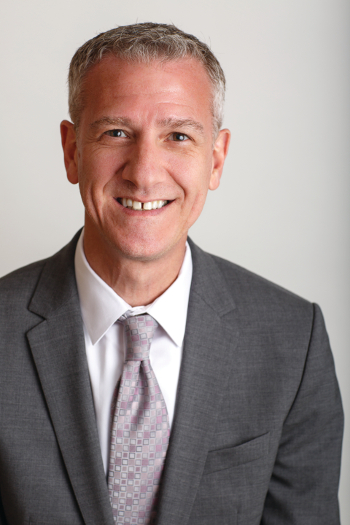 Richard Fisher, Agent, Abrams Artists Agency
The most memorable headshot veteran agent Richard Fisher ever saw was of an actor posed next to a giraffe in a zoo. He still remembers the photo, but he never called in the actor. "I'm not sure he was taking this career very seriously," he says, laughing.
That headshot faux pas is a lesson in walking the fine line between being noticed and being noticed for the wrong reasons. "I'm kind of old-fashioned; I've been doing this a long time," admits Fisher. "I'm still used to the headshot with a solid backdrop behind you. A lot of people nowadays like to be outdoors with a background, but the focus needs to be on the actor. If you're standing in front of a tree because it's a beautiful day, make sure it doesn't look like you've got antlers coming out of your head because of the branches. Sometimes I see actors sitting in front of graffiti or brick walls that are very bright, and it takes the focus away from them."
While every CD, agent, manager, and producer has his or her own preference for the smaller details of a quality headshot, one requirement holds up across the industry: "It needs to be a neutral and natural representation of who they are in their daily life," Fisher says, because there's nothing worse than calling an actor in for an audition or a meeting and he or she shows up looking nothing like what their headshot advertised.
And part of achieving the goal of accuracy is hiring a photographer who knows what to provide in various scenarios.
"A lot of women ask, 'Do the photographers provide hair and makeup?' Some of them do," he says. "Of course, you don't want to be over-glamorous, but you do have to wear natural-looking makeup." Be sure to ask a lot of questions before hiring.
When looking for photographers, "do your homework," says the agent. Check out their website and ask other actors and friends. "You have to like the vibe they're putting out with their photos."
Inspired by this post? Check out our audition listings!