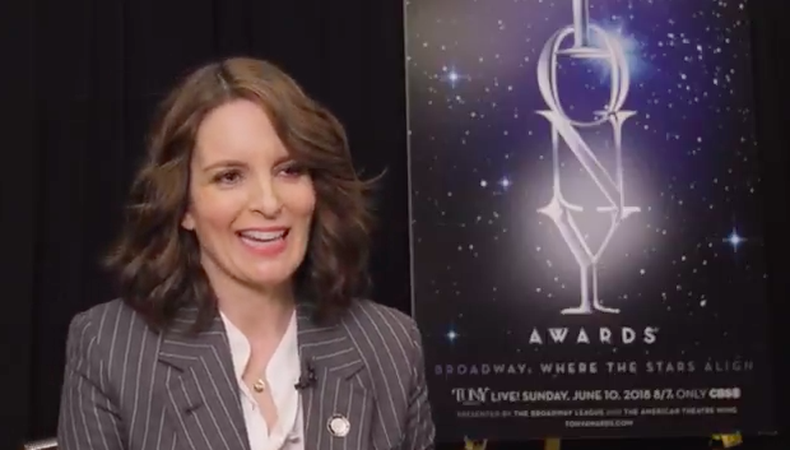 "Keep your heart of a baby, and your skin of a rhino."
"I have been told 'no' so many more times than I've been told 'yes.' "
"The love for it has to outweigh the fear of rejection."
What do Tina Fey, Norbert Leo Butz, and Jessie Mueller all have in common? Aside from being tremendously talented, they've also felt the harsh sting of rejection—but they've also all lived to tell the tale. Eliciting the above nuggets of wisdom and more, Backstage got insight from some of this year's Tony nominees on how to look rejection in the eye, and how to keep going from there.
Don't forget to check out Set the Scene, our video series of advice for actors, and be sure to subscribe to the Backstage YouTube Channel. Happy Tony Awards season!
Ready? Check out Backstage's theater audition listings!