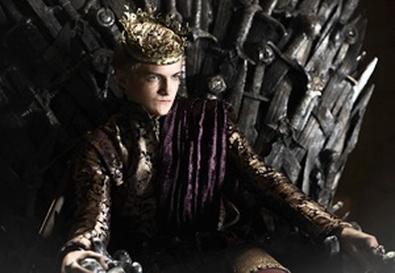 Spend a day in the life of an extra on the set of "Game of Thrones" in a new behind the scenes video from the HBO series' upcoming second season. The hour-long fantasy series, filmed on location in Northern Ireland and Iceland, hires locals to populate the backgrounds of its intricate fictional world.

In the video, Crowd Assistant Director Colin Azzopardi, Wardrobe Supervisor Tara Van Zyl, and Assistant Crowd Costumer Claire Snoddy describe the challenges of coordinating crowd control, wardrobe fittings, and hair and makeup for thousands of extras on each long shooting day.

Season two of "Game of Thrones" premieres Sunday, April 1 on HBO.