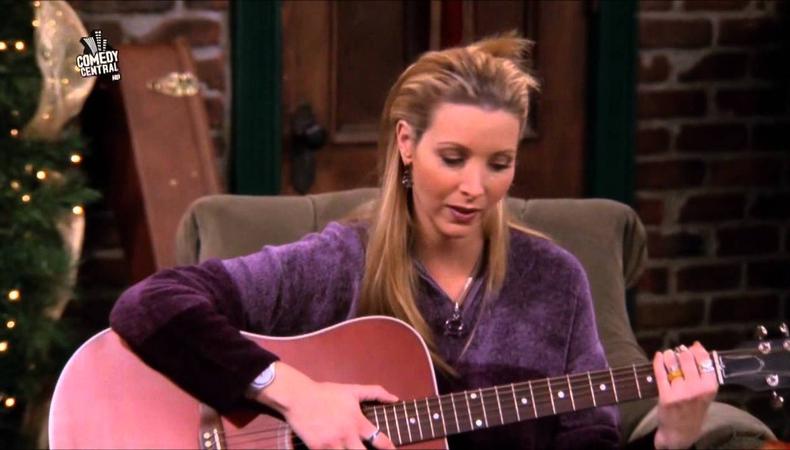 You already know Backstage is the go-to for any and all information pertaining to your craft. But now, you have the chance to get in on the action with the Backstage Community Forum. Here, you can engage with others in your industry, as well as teachers, experts, and, yep, even agents and casting directors. Below are some of this week's most interesting new topics; drop a reply or post a new thread. Either way, fire up that keyboard and get involved right here!
Wrong lyrics in an audition or callback?
"Quick questions because I'm in beating-myself-up mode. If you get lyrics wrong to a song but still keep singing, don't stop, etc., is that the end for you in the audition process, you think? I've heard varying opinions. I mean, I'd think that mistakes happen but if they can hear how you sing and you don't just go "flub flub flub crap sorry can I start again?" it wouldn't be the worst thing.
"Anyone have any opinions or examples? Maybe anybody who got lyrics wrong/made mistakes but still got called back or even booked?" —SpikeMills
Welcome to the Backstage Community!
"Hi Backstagers, welcome to our community! It's great to have you here. We'd love to get to know you a bit better, so please reply to this post to introduce yourself! A few ideas to start the conversation:

Where you're from or where you live now

What your acting goals are

What you'd like to get out of this community

What is your favorite movie
"Feel free to chime in, and let's get to know each other!" —BuellerFerris
Reel-building?
"I am currently trying to put together a reel/videos for my website. The problem is, many of my productions have not been recorded. If they are, they are either poor quality or filmed in portrait rather than landscape on a phone from the audience (those tend to be better quality). Are these worth posting, or does it instead make me look like an amateur? Should I try and make a couple of self-tape recordings from my living room instead? Is it even necessary, or should I wait until I start getting some better gigs from performances? Thank you in advance!" —DalitaG

Get live details from people at real auditions and callbacks on Audition Update!