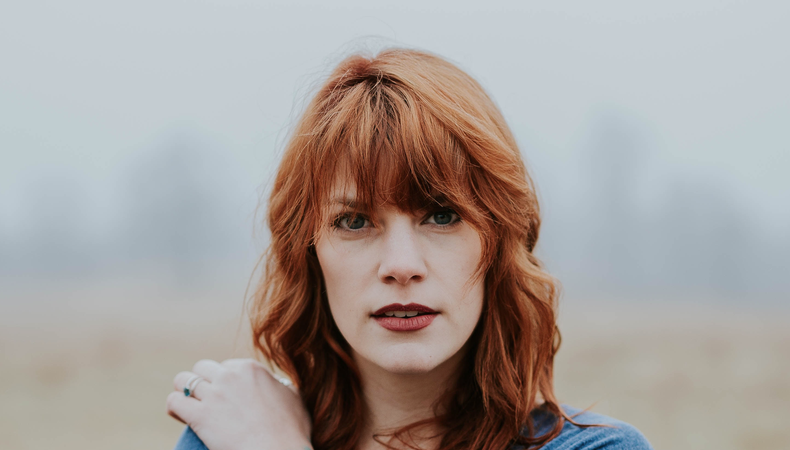 These screen, stage, and voice projects need talent in the UK right now, so sharpen your self-taping and audition skills and get busy.
Urgent: female actor needed for Netflix drama-documentary
Production company Raw is making a film for Netflix. They need a female actor with a playing age of 25–35, and the team has quite specific attributes. She needs to be slim, with short red hair and a fringe. Acting experience is important, and please note that due to Covid-19 restrictions, talent will need to do their own hair and makeup. The closing date for applications is 17 June. To apply, and for more details including pay, head over to the casting notice.
Short film The Road to Hell is shooting in July
The Road to Hell follows a pair of lorry drivers involved with a corrupt boss and involving human trafficking. The six-minute short forms a "proof of concept" with the aim of leading to a full-length feature film. The team are casting Frank, a white male actor, 30–40, "rugged-looking," and ideally with some method acting knowledge and experience with trucks. The actor will play what's described as "a pretty intense, highly charged and quite emotional scene." For compensation, full details, and to apply, head on over to the casting notice.
Working-from-home video audio-book
A team is casting a reading-to-camera of the worldwide bestselling story, Harry Saves the Ocean, to teach children about plastic pollution. Describing the style of the filmed production as "much like a CBeebies bedtime story," they are casting for a performer over 18 and of any gender. You will need a headshot and video reel to apply, and the project will be self-filmed from the actor's home. For full details including compensation and how to apply, check out the casting notice.
Feature film is casting multiple roles.
With pay ranging from $600 to $12,000 per day, a team is casting Boo's Last Shot, a feature film described as "The Hangover on a golf course." The US team is looking for talent worldwide for an autumn shoot in Puerto Rico, and roles include Barrington, male, 28–58 – he's a pro-golfer and the hero's arch-nemesis; and Havana, female, 23–37 – she's an ex-adult actor who married to the lead – a famous golfer – but is now divorcing him for a female mechanic. Auditions will be self-taped. Four further roles are available, so head on over to the casting notice for full details.
See also: