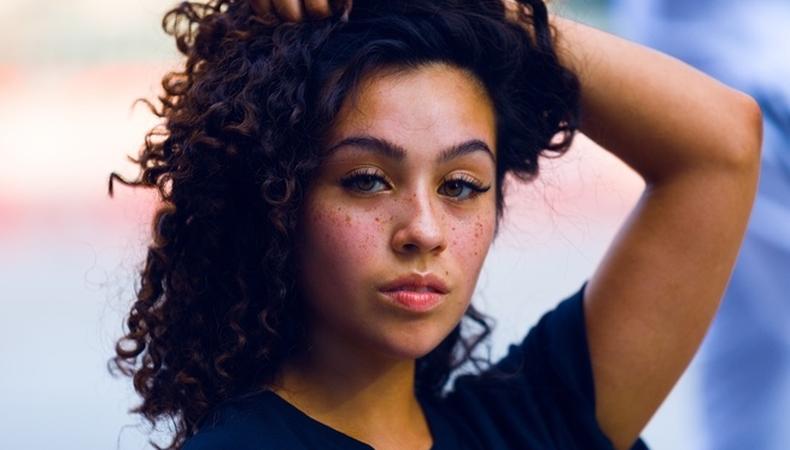 Don't miss the great gigs available today in the U.K.! A product commercial needs women and non-binary talent to talk hair, a mobile game connecting singles needs a lead actor, a touring show needs female dancers, and a music video is looking for a lead model.
HAIR PRODUCT ONLINE COMMERCIAL
Whether you love your hair so much you can't stop playing with it or hate it so much you want to tear it out, you could be a part of an online commercial. Women and non-binary talent, aged 17–70, are wanted to talk about their hair and how it makes them feel for an online hair product commercial. Diverse talent of all hair types, styles, and colors are wanted. The commercial will shoot on Sept. 26 in London. All participants will be paid £250 for the shoot date, plus a £1,500 buyout for one-year online usage if featured in the final film. Apply here!
"GEEBLE"
Find love in an unexpected place… or, at least help others find love. "Geeble," a mobile app designed as a game for singles to find each other in the wild, is now seeking an actor for an introductory video and gaming voiceover. A male actor, aged 18–59, is wanted to play the lead role of Dale. The video will shoot for five days in December, dates TBD, in London. The actor will be paid $500 per day, or $2,500 total. Apply here!
FEMALE DANCERS FOR U.K. TOUR
Six female backup dancers, aged 18 and older, are currently wanted for a 12-date U.K. tour. The tour will take place from Dec. 1–13 with one night off. All dancers will be paid £60 per night, with expenses provided. Apply here!
FASHION MUSIC VIDEO
Director Greg Tallent is currently casting an actor-model for a fashion music video with a storyline. This will not be a commercial shoot, but because the music is written and recorded by Tallent, the video will be available to use for any self-promotion. A female model, aged 18–30, is wanted for the lead role. Somebody with a dress size of 8–10 and who is minimum 5'6" tall is preferred for the role. Talent may provide any styling or story ideas they may have. Shoot dates will take place dates TBD in Central London. This is an unpaid gig. Apply here!
Looking to get cast? Apply to casting calls on Backstage.