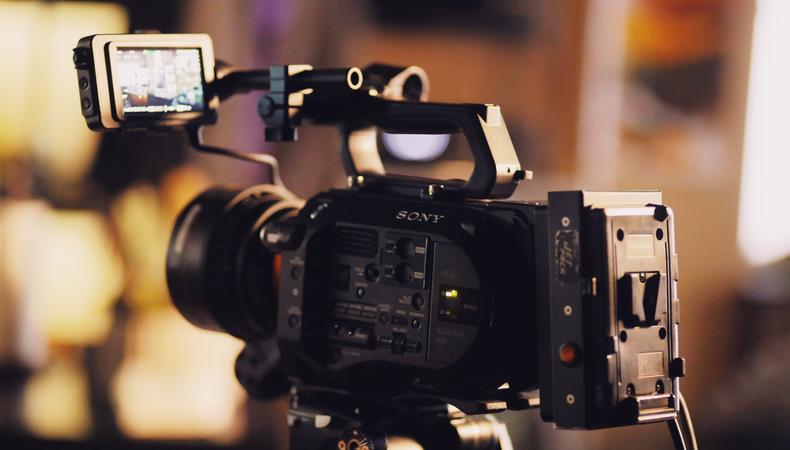 These projects are casting for talent in the UK right now, so sharpen your self-taping and audition skills and get busy.
Tech brand campaign in London
Casting director Camilla Arthur is seeking creatives, playing ages 40–50, and any gender and ethnicity to feature in a branded campaign for a 'cool' tech brand. You'll need a great sense of style and can be from any creative background, including designers, architects, etc. Shooting is for an estimated five days in London on 28 September and roles are paid £4,000.
For more info head to the casting notice.
Phone ad casting UK-wide
A TikTok campaign for a phone and network brand is casting for a range of roles. Cool Gamer; any gender, playing ages 20–30. An anime fan but not a stereotypical gamer. Teenager; any gender, playing ages 16–18. Snarky and stroppy. Tech Reviewer is male, playing ages 30–50. Charismatic, funny, a little nerdy. Female Professional has a playing age of 25–30 and is energetic, natural. Women of all shapes and sizes are encouraged to apply. Shooting is remote and roles are paid £500.
Head to the casting notice to apply.
Energy campaign needs North West and Welsh talent
An explainer film about green technology is seeking actors to play a family whose lives are powered by green energy. Mum is female, playing age 30–50 and Dad is male, playing age 30+. Child is any gender, playing age 6–12. The team are seeking authentic and relatable people with native North West or North Welsh accents. Shooting is 2–3 October and roles are paid.
For more info head to the casting notice.
York Dungeons seeking local actors
Actors who fancy joining the scariest and funniest jaunt through York's bloody history are invited to apply to join York Dungeon. The team are casting a variety of roles for characters who deliver short, scripted moments alongside improvisation with visitors. People with acting and performing arts qualifications are desirable. Note that work includes weekdays, weekends, and public holidays.
Check out the casting notice to apply now.