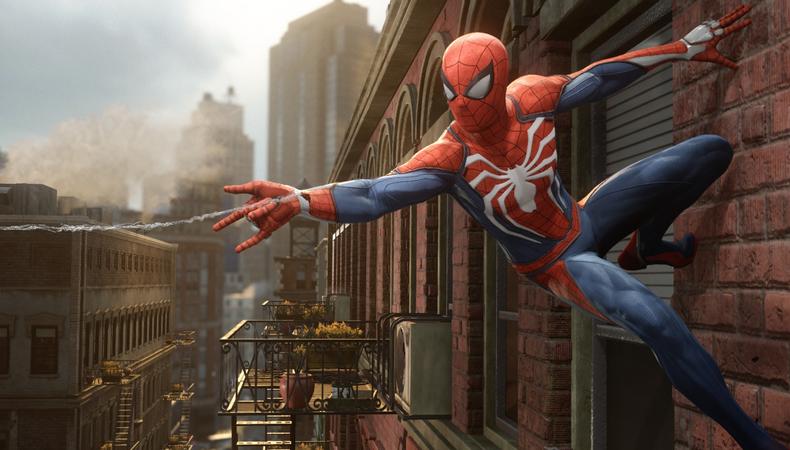 Repped asks L.A. agents to get real about Hollywood, what they want from prospective clients, and more.
We sat down with Marni Anhalt, partner and Voiceover Department Head at Imperium 7 Talent Agency. Her clients have recently voiced TV series "Rise of the Teenage Mutant Ninja Turtles," upcoming animated feature films "Abominable" and "Wish Dragon," video game "Marvel's Spider-Man," and commercials for McDonald's, Cheetos, AMPM, Kia, Geico, and Uncle Ben's.
Describe your talent roster.
A diverse group of musicians, comedians, writers, athletes, theater performers, improv actors, and film and TV performers who are highly talented in voiceover. Oh, and a sprinkling of super talented kids too.
Are you looking for any particular types of clients right now?
We have a very tight roster, but we are always looking for people ready and willing to get into the sandbox and play, and who are dedicated to exploring and expanding their voice over bandwidth. The demands shift frequently in voiceover so we don't focus on a specific type but on a person's acting ability, range, and care for the profession.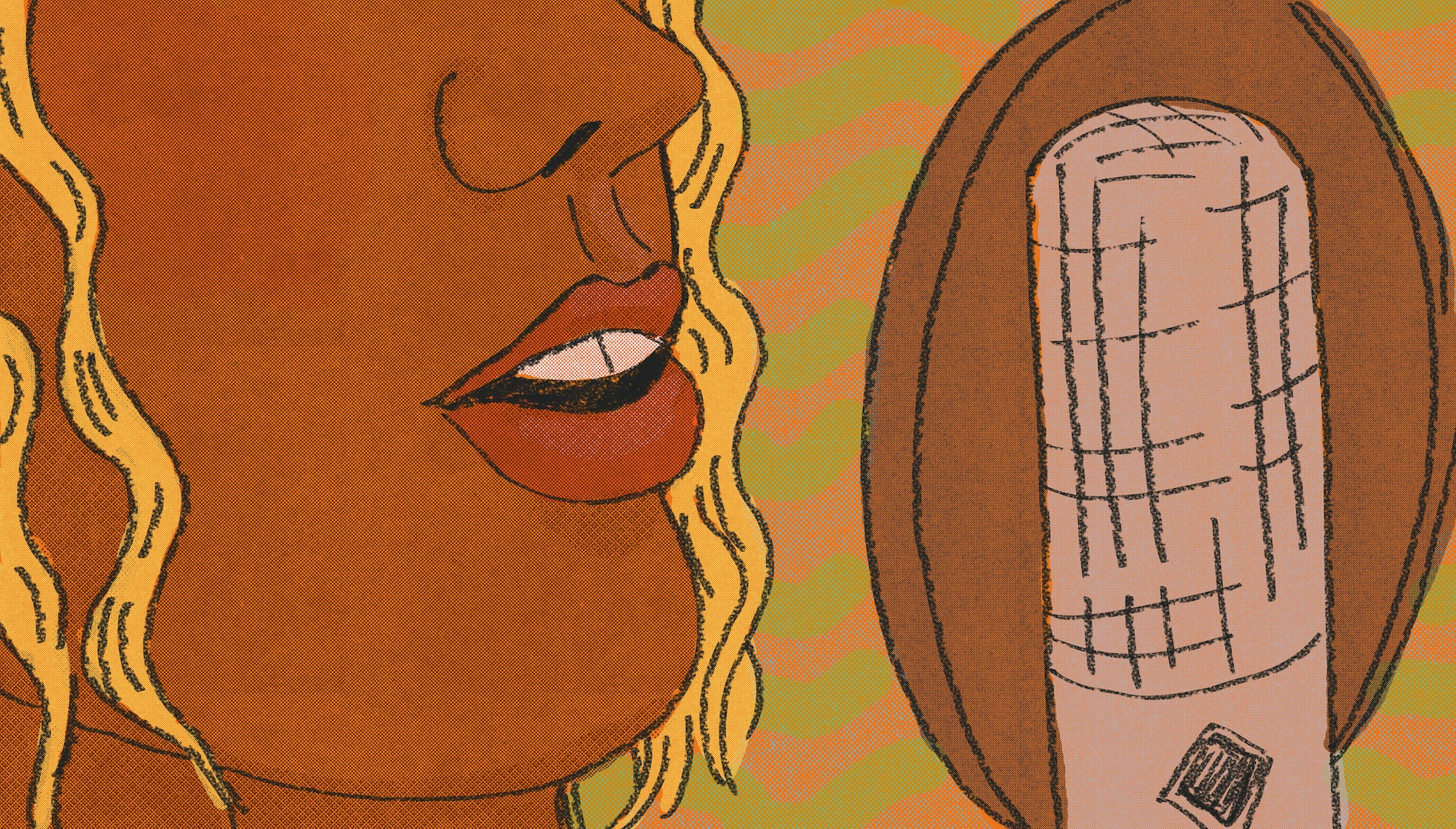 Voiceover 101
What should potential clients have prepared for a meeting with you?
We've already seen the actor's material and know their body of work, so we don't need them to bring any hard copies. What we don't get from these pixels and soundbites is who they are, so an actor should be prepared to share their dynamic and creative self with us. Each person has something that makes them special and interesting and that is what we want to see.
What's the No. 1 mistake people make if they do secure a meeting with you?
I want to see how an actor interacts with industry professionals and if someone doesn't shine and share what makes them unique and interesting in a meeting with my agency, I don't have faith that they'll do much better when I get them in a room with the client.
How has the business changed since you began?
There are more opportunities than ever because of the new mediums and platforms being created. That's what I love about voiceover. There is nothing typical, there's always something new and creative happening. When I started in this business, interactive projects were something actors and managers shied away from. The unknown aspects of it held people back from wanting to explore it; now the gaming industry is one of the most lucrative fields in voiceover and people are fighting to be involved. My actors who were in on the ground floor have been extremely successful in this world. There are plenty of things on the horizon or happening right now that are new to us but could potentially be the next big advancement in entertainment, so I continue to stay open to exploring all these new avenues—bumps, bruises, and all.
What do you like in a headshot and showreel?
I like to hear an actor's natural voice initially, then see where it goes from there. If there is too much monotony then I wouldn't recommend including that sample. Show range and versatility. Less is more if all the reads aren't the best.
What are some common misconceptions about top-level agents?
That we sit around waiting for calls and emails to come in. My agency's very proactive in tracking down jobs. We specifically ask our actors which products, shows, and games they are interested in so we can approach clients on their behalf or keep them in mind when specific things they enjoy come in. And that we only care or support our big names. I include all level of actors on jobs. If they fit the specs then they will get the audition opportunity or be submitted and pitched on the project. It's not all about the money, either. I want my actors to do what will be fulfilling, enjoyable, and provide them the opportunity for growth. Each job has its own type of worth and that isn't always judged monetarily.
READ: Headshots: Everything You Need to Know
Would you recommend actors relocate to L.A.?
Animation and video games are still predominately cast out of L.A., so depending on what your ambitions are, an actor should consider this.
Can you name a recent client performance you're especially proud of?
This is like asking who your favorite kid is! Perhaps I can focus on a general area of the industry that I am excited about. The interactive side has so many dynamic things happening—whether it's the story, the worlds, progressive subjects, or technology—and fortunately this is an area where many of my actors have done very well. A few examples are Clancy Brown who did the performance capture, likeness and voice for Hank in "Detroit: Become Human," Brian Bloom who voices and does the performance capture for B.J. Blazkowicz in the "Wolfenstein" franchise, Ashley Johnson who voices and also does the performance capture for the role of Ellie in "The Last of Us" franchise, and Kevin Conroy who voices Batman in the "Arkham" franchise.