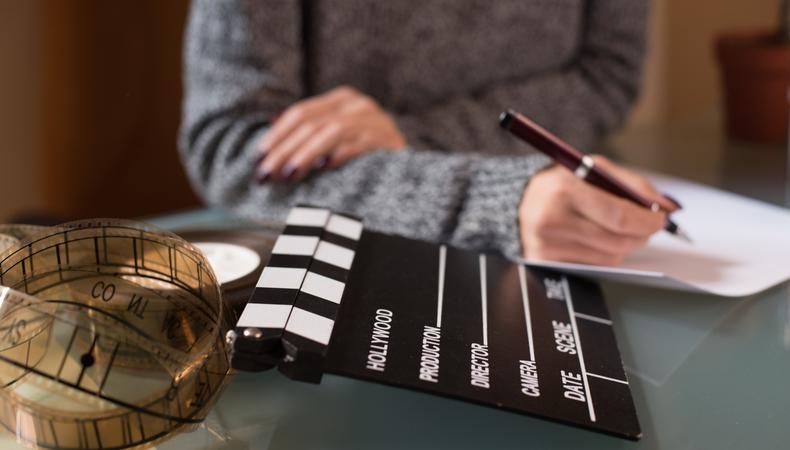 This article has been sponsored by The Script Lab.
No matter where you are in your screenwriting career, you'll do whatever it takes to better your craft and propel your stories out into the world. Screenwriters want to have their creative voices not only heard, but with the goal of having a film or television pilot skyrocket to the next level—to be made.
That said, many of us writers and filmmakers are everyday people who may not have the funds to invest in every resource possible, resources that can help us achieve the above. And as screenwriters know, there are a lot of resources. So we pick and we choose which are best for our personal goals and financial investment. When there are free resources, though, all the better!
Here are five free (and actually awesome) resources for emerging screenwriters.
You read that right. A free screenplay contest. The concept behind this is simple: The Script Lab wants to offer an opportunity that's easily accessible for anyone, no matter their financial situation.

Better yet, the contest isn't for one set thing—they accept TV, features, or short screenplays. Judges range from agents and managers to producers and literary coordinators. And the prizes focus on increasing the likelihood of your work being seen, considered, and picked up.
Enter The Script Lab's Free Screenplay Contest here by the final deadline, Sept. 15th, 2019.
From The Script Lab, TSL 360 is "Hollywood's #1 Screenwriting Education Video Library." Consider this your crash course master class: a platform that provides over 80 videos and lectures by leading screenwriters, studio executives, managers, and producers.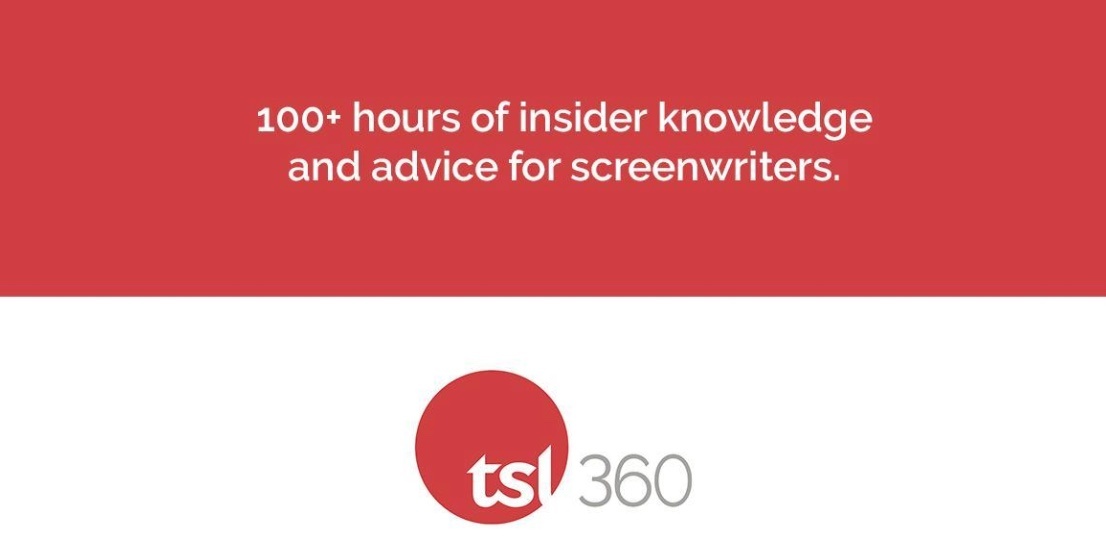 All it takes is an internet connection. If you choose to become a member, it's merely $12 per month. But if you know you have some down time approaching, take advantage of the free three-day trial. Because that's three days where you can explore and absorb as much as you can. Win-win!
There's no better way for a screenwriter to learn about and improve on their writing by reading screenplays. What works for you? What doesn't? What wouldn't you do? What inspires you that this writer did? Even better: deconstruct the script.

Create a folder where you write your own script coverage breaking down the structure, tone, pace, character development, plot, set-ups, payoffs, subtext, and so forth. Whatever the case, this script library is your oyster to unlimited knowledge and self education. Dive in!
Start reading the scripts from your favorite movies and TV shows today.
Coverfly is the industry's largest database of screenwriting competition entries, searchable by industry pros who are looking for good screenplays. It's essentially LinkedIn for screenwriters. You can:
Create a profile.
Keep a database of your screenplays.
If you choose to make your projects public-facing, you could be discovered by agents, managers, and producers who are reading loglines and looking for new talent. (Read a few success stories here.)
Submit to contests that have been vetted carefully by the Coverfly team.
Submit to open writing assignments posted by top producers in the industry.
Even more, Coverfly offers a resource called coverflyX, which allows for feedback exchange amongst other screenwriters.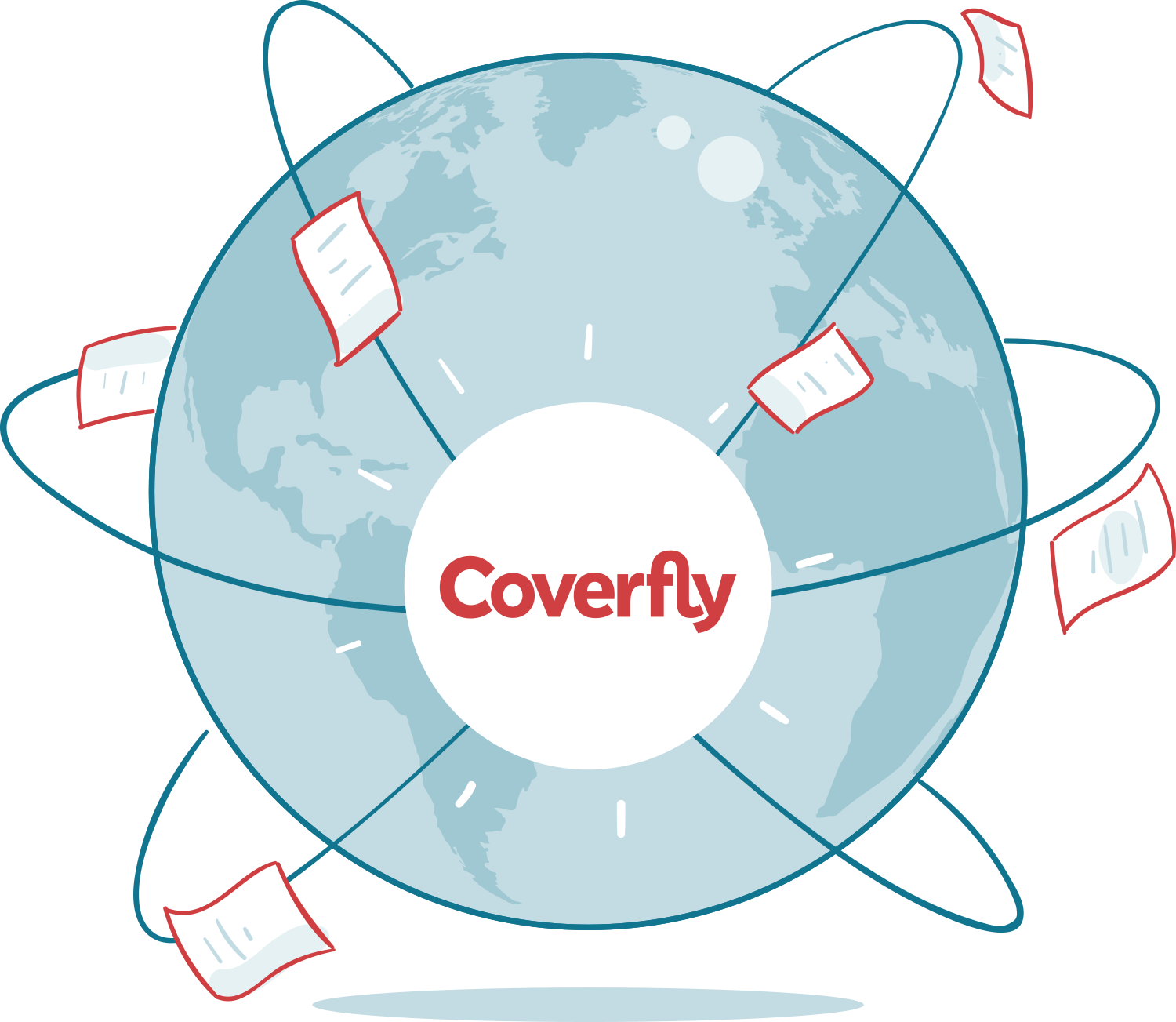 Overall, Coverfly provides an effortless way to keep organized, seek out opportunities, and connect with people just like you.
Becoming a Tracking Board member costs $79 per year. But, if you're not ready to commit to that, they offer a free one-week trial. In one week, you'll have access to a plethora of opportunities, whether you then want to become an official member or not.

You'll have access to resources such as the spec market (tracking, reporting, analysis, and database), the job market (over 8,000 opportunities posted!), Launch Pad (contests and coverage), VIP parties and events, and more. It's pretty much everything you'd hope for under one "roof" to further your knowledge of what's selling in the screenwriting industry.
Learn more and sign up for a free one-week trial to the Tracking Board here.
Reaching our individual goals is about so much more than doing one thing. And most likely, we all approach this "thing" differently. But we commit to doing our homework, from studying and educating ourselves to receiving feedback from others and putting ourselves out there. The above offers that all at your very fingertips. That's a great thing. So, screenwriters, take a moment to explore these filmmaking resources—there's nothing to lose, and so much to gain.
Danielle Karagannis is a writer/director. She's in post for her third short film (and proof of concept) "Ground Control" and in development for several productions between features, shorts, and music videos.
For branded content inquiries, contact Kasey Howe at [email protected]