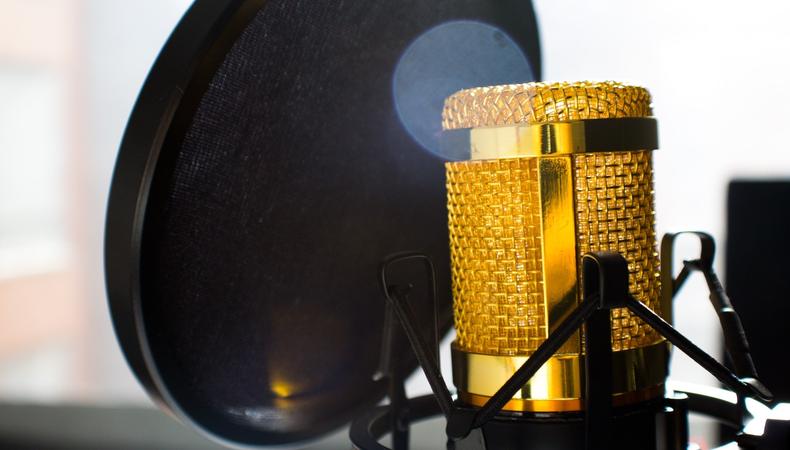 So, you've taken that leap and you're currently working hard to book work and market yourself as a top-level voiceover talent. You may be wondering, how do I make a voiceover demo that represents me authentically and can book me the most work? How do I keep my demos current along the way to represent my new work and expanded talent?
The truth is, this is an ongoing process, not an overnight endeavor. New VO actors sometimes think you can just take a weekend workshop that promises a professional demo at the end and be done—but watch out. Nothing good comes from the fast and furious approach. As a coach, I use the example of choosing a new dentist. If you choose a dentist who just took a three-day course and came out with a set of tools and a certificate, would you want them to perform your root canal? It's the same for us as talent. This road is a process, an investment, and a meticulous trade that takes care, time, and attention to detail. If you rush the process, your product will reflect that.
Follow these five steps to ensure a high-quality voiceover demo reel that reflects your dedication and professionalism.
1. Choose a great team to work with.
The selection of your demo team is super important when it comes to producing a great product. You want to make sure that it's both professional and industry-standard, which means your coaches, producer, and engineer should know and understand fully the best practices of today's VO market rather than 10 years ago. The industry moves quickly and you need to surround yourself with seasoned pros who know how to move with it.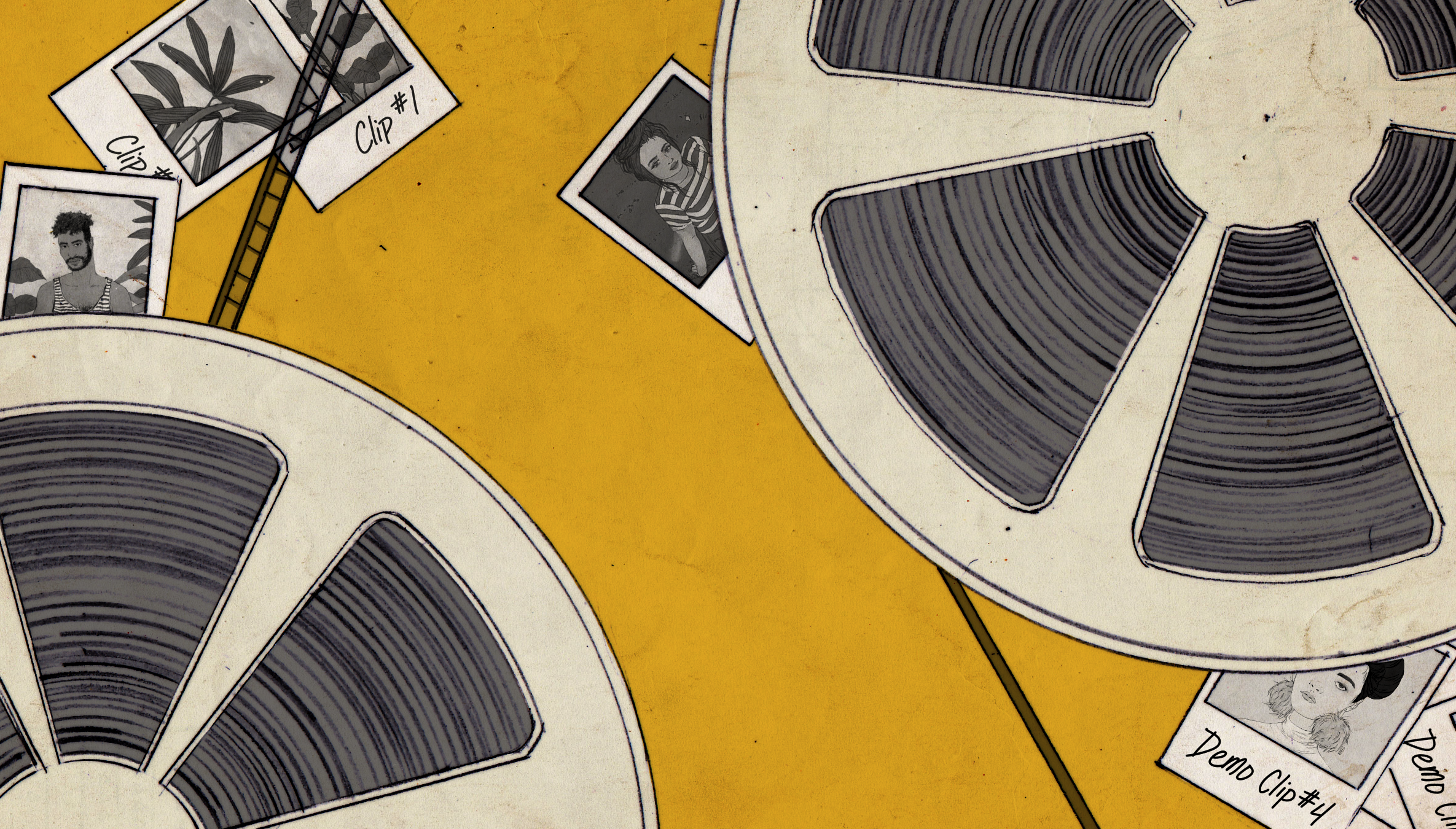 How to Make a Demo Reel
A top-notch team can help you avoid the typical pitfalls of producing a high-level demo. In casting, we hear so many demos that are passed on in the first 15 seconds of listening due to very simple mistakes. Make sure your team pays attention to details such as the length of your demos. Different genres require different lengths of time as do different markets. Consider whether they are ensuring the quality of copy and that any music or sound effects match your vocal brand, working together to create overall credibility. If you're not sure, then ask yourself this question: does this demo sound like me? Do the selections reflect the kind of work I would be cast in today?
2. Keep your demos fresh and evergreen.
Create a demo that doesn't have dates within the copy that hold you to a timeframe or company names and services that are obsolete. Keep your demos fresh, contemporary, and relatable to the listener. Make references to pop culture and interesting trends that listeners can empathize with. Be ruthless about replacing spots that are old, dated, and simply sound like the younger you. This is not a time to be nostalgic. You need to sound like the person who is showing up for the job.
3. Know what type of demo you need.
Gone are the days when we would mix genres of reads together on one demo. It's now industry standard to streamline the genre of reads to target your listener. For example, if you're sending a commercial demo to a talent agent who accepts VO demos, that's great! That's what they're interested in hearing. Animation demos should really only go to casting and production houses that specifically cast for animation projects. It would be a waste to send them a narration demo. They just don't do that kind of work.
Target your clients and your client's needs. You're working with short attention spans here so make sure they hear what they need. This means knowing your audience and making sure you put the best reads up front. If I'm only going to listen to the first 15 seconds, you better make sure I hear your A game!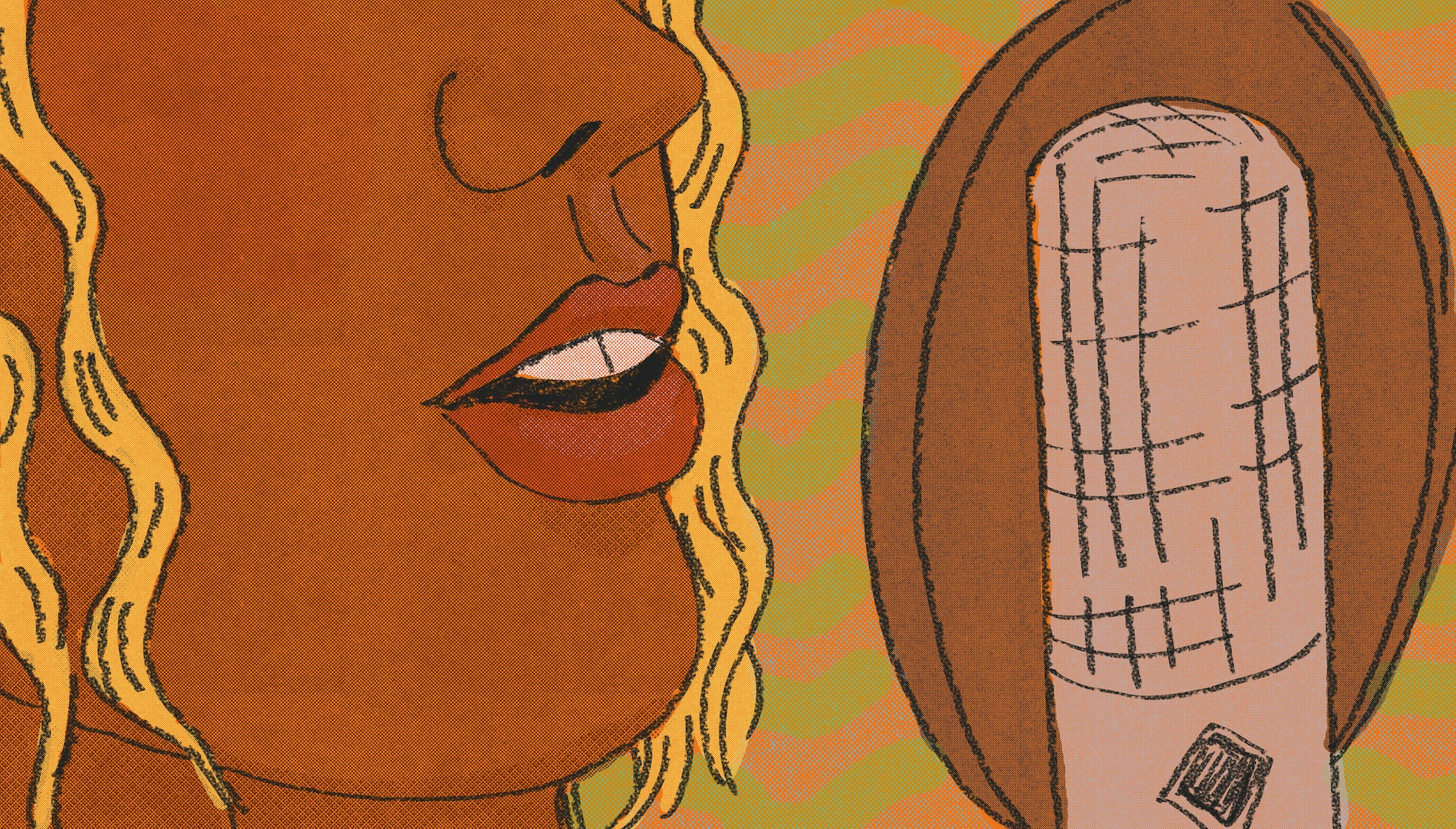 How To Become a Voice Actor
4. Perfect the natural-style delivery.
OK, this is a big one. It's imperative that you work on unleashing the most natural conversation voice you can project. It won't take you long to notice. This is one of the most requested breakdown descriptions of specs you'll see in commercial, narration, technical, and other types of castings out there today. Know why? Because our national demographic really does connect to a stylistic relaxed, "real" delivery. Everyone is looking for the common man, the everyday girl, the person next door. Learn to master it and practice it daily. Mastering this skill alone puts you directly in front of all the "over actors" and announcer talent out there.
5. Figure out who you are.
Pay attention to the voices on radio, on TV, and in film. Look at the visuals and then turn away and see if you can distinguish your sound in the mix. Identify the qualities and tones you hear. Don't make the mistake of worrying that you will be typecast. Knowing your strengths leads directly to more work, so although you're looking to show range in your demo, target the types of pieces you're most likely to get called in for. Most of all, have fun!
A quality demo will keep you on the path of a successful voiceover career.
The views expressed in this article are solely that of the individual(s) providing them,
and do not necessarily reflect the opinions of Backstage or its staff.