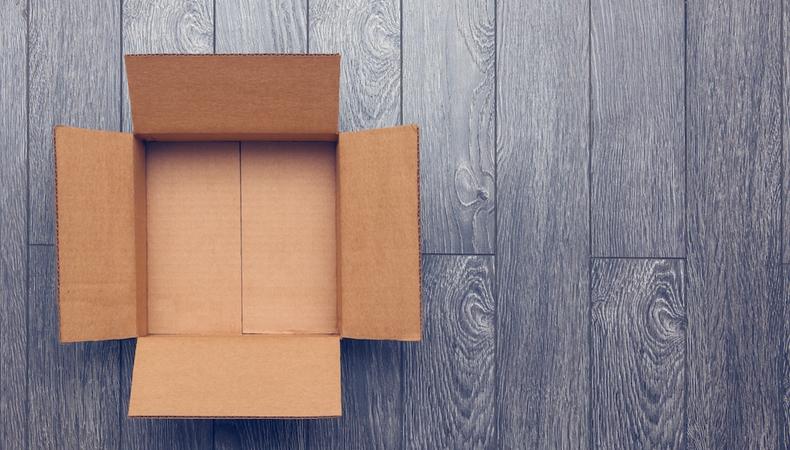 Many actors don't want to be labeled or feel like their boxed in by a "type." In this video, Backstage Expert Erin Cronican tackles the subject and provides advice for actors who are struggling with identifying and molding their type. Turns out, you do want to put yourself in a box; what matters is how you label it and what you put in it with you.
READ: How to Find Your Type as an Actor
Welcome to Set the Scene, Backstage's video series of advice for performers. We release new videos every Thursday, so be sure to subscribe to the Backstage YouTube Channel!