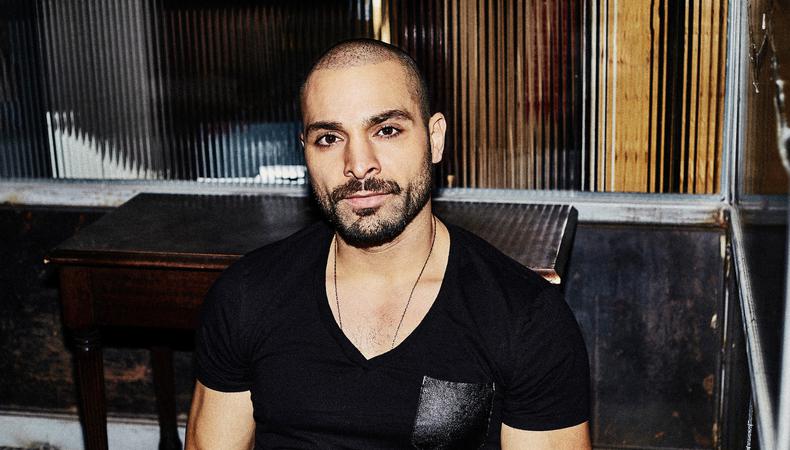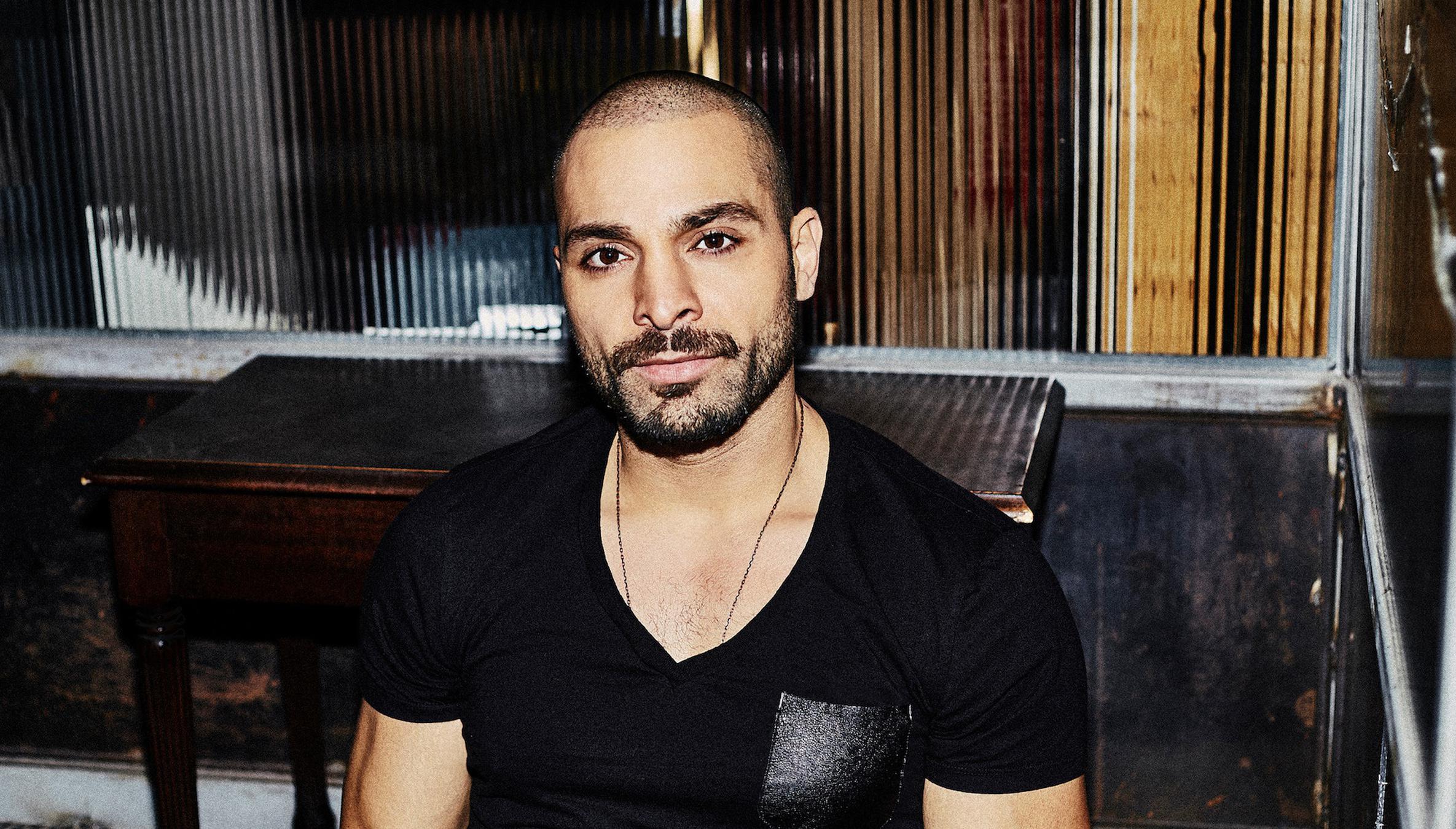 Up-and-coming actor Michael Mando has gone from "Orphan Black" to "Better Call Saul." He talks to Backstage about how he approached his new role, the audition process, and what it was like to work with some of the "Breaking Bad" creative team.
On working on a spinoff.
"Obviously when something like 'Breaking Bad' comes before, it's something you have a lot of respect for. I thought all the actors and writers and directors [on that show] were fantastic. Coming into a project like ['Better Call Saul'], you have to approach it like a brand-new show; it isn't Season 6 of 'Breaking Bad,' it's Season 1 of 'Better Call Saul.' "
On his character.
"Nacho Varga's a career criminal. He's very intelligent, like a young crocodile who wants to feed so he can go on to become king of the park. He wants more out of life than the cards he's been dealt. I love playing him. He has the capacity to sit and not react on impulse, and to listen and gather information. He's unlike any other character I've played, and I find him extremely intriguing because he's capable of doing a lot of harm. He can hurt people physically and he's dangerous, but he doesn't rush toward violence at all. I find that interesting because it doesn't limit you to any course of action but keeps you close to his personal and final objectives."
On his advice for young actors.
"Commit to what you love—that's important. Believe in yourself and try as much as possible to do everything you do from a place of love. Not labor, but love."
On his upcoming projects.
"I'm finishing postproduction on a short film I shot five years ago, so I'm totally engrossed in that. It'll be released in March and it's a 12-minute short film called 'To Christine.' It's like a psychological journey for someone hallucinating while at work, and I play the lead character."
On the lead-up to landing the role of Nacho Vargas.
"I had seen the last two episode of 'Breaking Bad' two weeks before I was requested for an audition. I was at a friend's house and they were gathered to watch the finale of a show I hadn't seen yet. I remember the name Vince Gilligan vividly in my mind. When the audition came in it was interesting, because it was a three-page scene and they asked that you do it the way you want to do it, and then another where the direction was something like, 'Throw it away.' They sent that tape to L.A., then two, three weeks later they called back for a screen test. They flew me to L.A. and they were really nice and welcoming and endearing people. I hope all actors get to experience a casting room that's as accepting and kind. They asked me to do it in very different, contrasting ways, and two weeks after that I got a call that I was being considered for the role."
Like this story? Read more of our Spotlight On interviews!