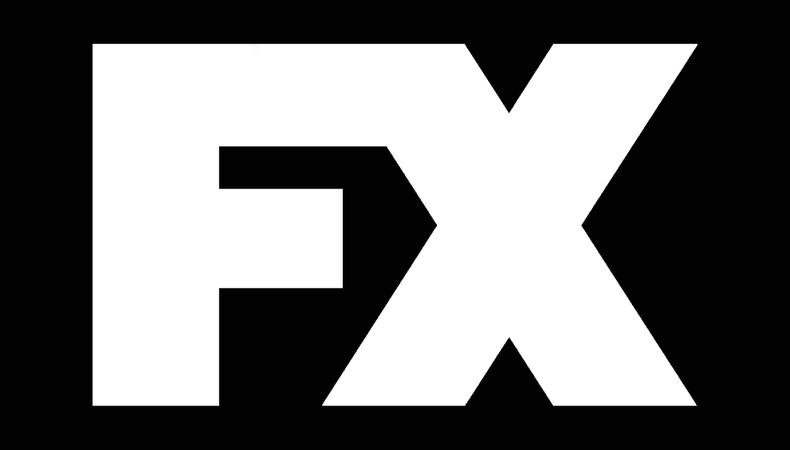 If you don't know talent agent Michael Katcher's name, you likely know the A-list actors he represents. Katcher is turning heads with the recent announcement that he'll be leaving as head of television talent with Creative Artists Agency to arrive at FX Entertainment as the inaugural executive vice president of casting for the network. The hire signifies a new focus on casting from the Disney-owned network as it tries to expand FX original content in a competitive marketplace.
Before his 17 years at CAA, Katcher was the vice president of casting for CBS, where he worked on network hits like "Everybody Loves Raymond" and "The King of Queens." At FX, Katcher will oversee all talent hiring and casting strategies for the network. In a press statement, FX's co-presidents of original programming, Gina Balian and Nick Grad, said: "Michael is spectacular at what he does.... He has a keen ability to spot the greatest talent and cultivate enduring collaborative relationships. Those skills will be a great asset in casting and attracting talent to the network and studio."
Keep up with all things Disney Casting!
In the new role at FX, Katcher will report to Balian and Grad, as well as Sharon Klein, the new executive vice president of casting for Disney Television Studios and FX Entertainment. Klein, a casting veteran of 20th Century Fox, now oversees talent efforts for all Disney-owned television. Disney acquired FX's parent company, 21st Century Fox, for $71 billion in March.
While at CAA, Katcher represented Hollywood heavyweights including Glenn Close, Viola Davis, Laura Dern, Lisa Kudrow, Emma Roberts, and Kiefer Sutherland. Katcher is not only known for casting, but the Brooklyn-born Emerson College alum is also a professional photographer, whose work has been exhibited in Manhattan galleries. Succeeding him at the agency are recently named co-heads Jaime Feld and Ben Dey.
With risky bets and a policy of creative freedom, FX has become a key player in pushing edgy contemporary television series into the market and into the awards conversations. Successes include "Archer," "American Crime Story," "American Horror Story," "Atlanta," "Fargo," "It's Always Sunny in Philadelphia," "Pose," and "Sons of Anarchy."
In another sector of the Mouse empire, Ayo Davis, formerly head of talent and casting for ABC Entertainment and ABC Studios, has been upped to EVP of talent and casting for ABC Entertainment and Disney+.
This story originally appeared in the June 20 issue of Backstage Magazine. Subscribe here!