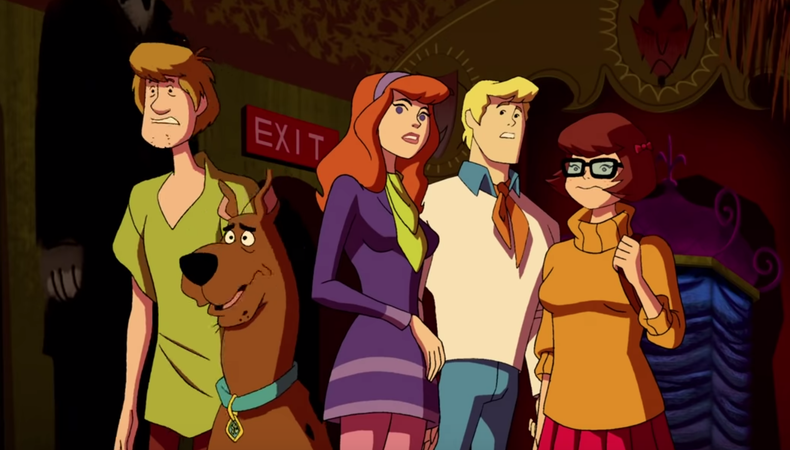 Looking for great opportunities in California? There are lots of roles available now. Universal Studios Hollywood needs talent to play select characters from beloved media properties like "Scooby Doo" while Vox Media has branded podcasts that need comedians and improvisers. Plus, a commercial for a new software platform for purchasing healthcare is looking for talent and more!
UNIVERSAL STUDIOS HOLLYWOOD: FACE CHARACTERS
Universal Studios Hollywood is seeking talent, aged 18 or older, to play select face characters from popular media properties. Talent should be energetic with strong improv and audience interaction skills. Talent will be performing around six shows per day at 30–35 minutes each outside on concrete. The theme park wants female talent to play Lucy Ricardo from "I Love Lucy" and Daphne from "Scooby Doo" and male talent to play Shaggy from "Scooby Doo" and Beetlejuice. All roles are ongoing seasonal work with training starting in June or July in Universal City, California. Talent will be paid and covered under the terms of a collective bargaining agreement with the AGVA. Apply here!
COMMERCIAL VIDEO FOR NEW SOFTWARE PLATFORM
A commercial for a new software platform for navigating healthcare wants male and female talent for nonspeaking roles. The spot shows three healthcare customers struggling with navigating the system and finding the new software greatly streamlines the process. The production is looking for Latina, Hispanic, or multiracial female talent, aged 28–40, to play a single mom, Asian, Middle Eastern, Indian, or Pacific Islander female talent, aged 55 or older, to play a retired woman and white male talent, aged 18–25, to play a college student. The video shoots in San Jose, California on April 23. Talent will be paid a flat $350 per role. Apply here!
VOX MEDIA BRANDED CONTENT
Vox Media branded audio podcasts are seeking comedians and improvisers for ongoing work creating content. Male and female talent, aged 18 or older, will play the role of a "co-host" in short segments. Recording takes place in San Francisco, California. Talent will be paid. Apply here!
SUNGLASS BRAND COMMERCIAL SHOOT
A commercial for a sunglass brand needs female talent, aged 18–40, with a subtle and elegant British accent for voiceover work. Shooting takes place in Los Angeles. Talent will be paid $200 per day. Apply here!
"LUCIO LAND—LEGO NINJAGO 2"
The Lucio Land YouTube channel needs male talent, aged 8–10, for a "Lego Ninjago" video. Talent should be comfortable repeating lines, doing multiple takes, and performing simple karate moves on a green screen set. The video will show the talent building the Lego set followed by a green screen section where they battle the Ninjagos. The project shoots in El Segundo, California in April. Talent will be paid $100 per day. Apply here!