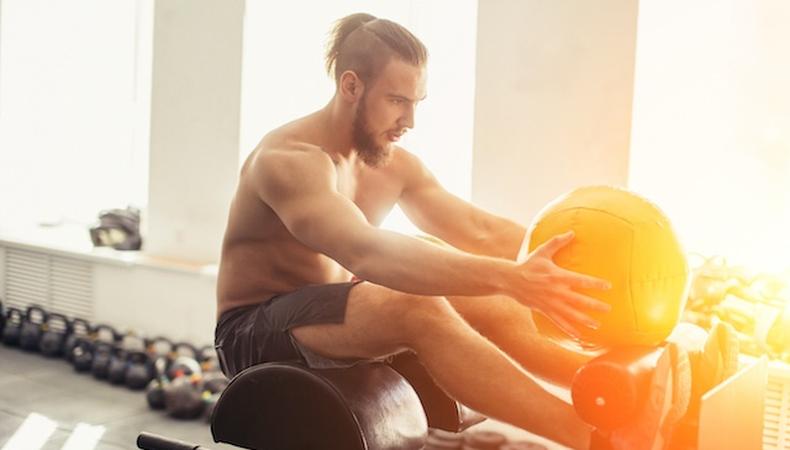 Backstage Expert and fitness professional Kristin Calabria often fields the question, "What's one exercise all actors should do?" While it's important for all actors to stay physically active and healthy in body and mind, the answer to that question may surprise you.
READ: 1 Way to Eat Healthy at Craft Services
Welcome to Set the Scene, Backstage's video series of advice for performers. We release new videos every Thursday, so be sure to subscribe to the Backstage YouTube Channel!