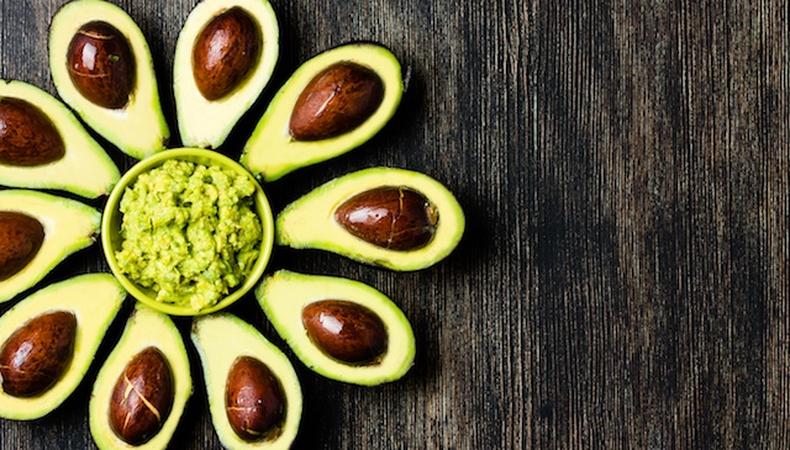 After the adrenaline rush of a big audition, it's only natural to feel the need to nourish yourself and settle a jittery stomach, but it's still important to make sure what's going into your body is light and healthy. Here, Backstage Expert and fitness professional Kristin Calabria offers her three snacks of choice.
READ: 1 Way to Eat Healthy at Craft Services
Welcome to Set the Scene, Backstage's video series of advice for performers. We release new videos every Thursday, so be sure to subscribe to the Backstage YouTube Channel!