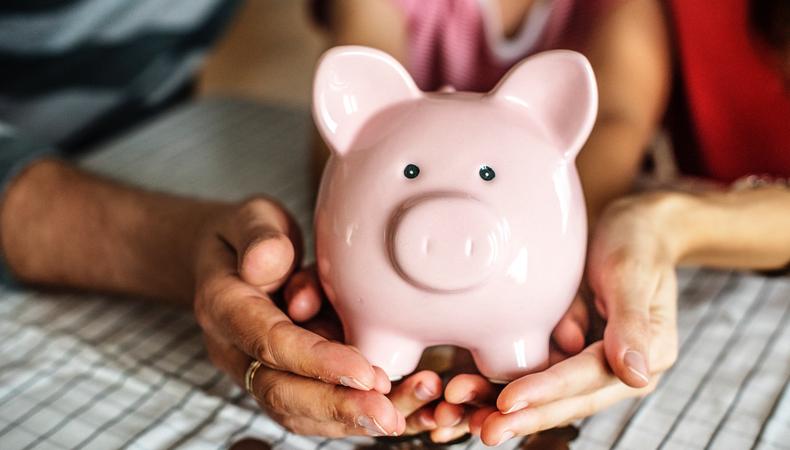 Figuring out finances is tricky for even the savviest of adults and it can be even more daunting when you're the parent of a child actor. Earnings for child actors vary wildly based on the type of job. Depending on where you live, you may be required to deposit a certain amount into accounts like a Coogan Account or a Uniform Gift to Minors Act (UGMA) account, which is a simple custodial account. Some states may not have any requirements. So for the sake of simplicity, I'll only talk about what you can do with the earnings left in your child's account after taxes, agency commissions, and trust money is deducted.
For most parents, the go-to answer is to open a savings account for your child, call it a college fund, and park the earnings there. But there are other options such as a Roth IRA for retirement or a 529 College Savings account. As laws differ by state, do your research to see what's available in your location and get a full picture of the benefits for each option. It's wise to seek the advice of a financial advisor if you can as well.
But what do you do when your child asks about money for their personal use? Letting kids have a sense of ownership over some funds they earn is a good tool for providing real-life experience in handling money and budgeting. I'm not suggesting handing over all finances to a six-year-old, but even small kids can get a sense of pride and ownership from their accomplishments with a small stipend from their earnings.
READ: How to Manage Your Child Actor
When my daughter was younger, I used to let her pick out any toy she wanted from Toys "R" Us after every booking. I learned the hard way to set a cap when she selected a giant Barbie house after a $75 print booking for Tupperware. After that, the rewards were commensurate with the earnings and she was still thrilled every time we walked through the toy store doors.
Does your teen want the latest iPhone? Giving her a goal to save money from bookings is a good way to teach budgeting and responsibility. Plus, teens tend to take better care of items that they paid for themselves.
Find the method that works best for you. I've spoken to parents who give their kids a percentage of their earnings while others give them a flat rate. A popular model is 10 percent for the child, 10 percent for charity, and the rest for the bank account. One parent lets her son pick out a new video game for every booking over $500.
Sometimes you might be surprised by your child's decisions. One kid decided to use the money she saved up to "adopt" a needy family for Christmas. She bought them a tree, decorations, Christmas dinner, and presents for the kids. It was a bigger investment than Mom was accustomed to but she couldn't deny her daughter the opportunity to make a difference for that family and see the pride in her daughter's eyes for what she provided.
While managing your child actor's earnings may seem intimidating, keep in mind these ideas and you'll be on your way to handling their income well.
The views expressed in this article are solely that of the individual(s) providing them,
and do not necessarily reflect the opinions of Backstage or its staff.