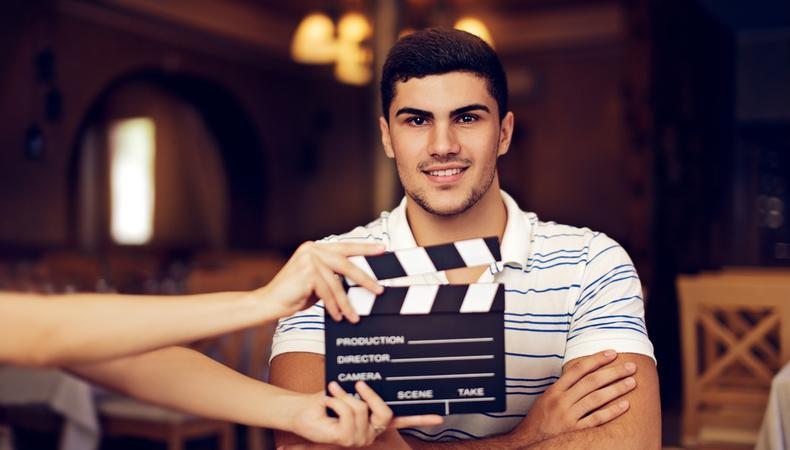 Maybe it isn't surprising that a casting director would say that the most important part of an audition is confidence—but then casting director Benton Whitley (Stewart/Whitley Casting) goes on to explain how he defines talent, and it might actually transform the way you approach your craft and the way you handle yourself at your next audition. As it turns out, skill is not necessarily the same as talent, and it's time you stopped thinking so.
Check out our musical auditions listings!
Welcome to Set the Scene, Backstage's video series of advice for performers. We release new videos every Tuesday and Thursday, so be sure to subscribe to the Backstage YouTube Channel!