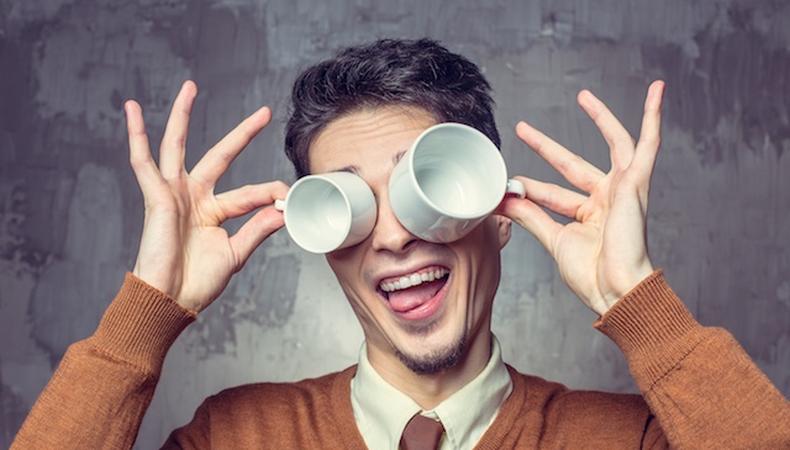 Even if you've got the training, breaking into improv as an actor isn't always appropriate. But acting coach and Backstage Expert Mel Mack is here to tell you that in a commercial audition, it just might be the thing that gets you the job!
READ: Acting for Television: 4 Basics to Remember
Welcome to Set the Scene, Backstage's video series of advice for performers. We release new videos every Thursday, so be sure to subscribe to the Backstage YouTube Channel!