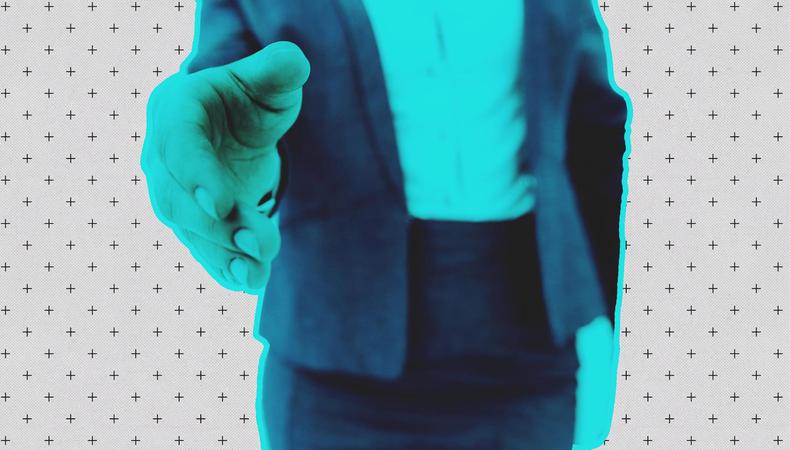 Q: When is the best time of year to submit to agencies? —@krystnchn*
From my experience, there are two schools of thought on when the best time to submit to an agency is. Choose the path that seems best suited to you, based on your work ethic and current career status.
The logical approach
There are certain peak busy times that might be wise to avoid, such as pilot season (February to March) and episodic season (September to Thanksgiving). We're slammed during those months and likely avoiding distractions. December is generally the slowest part of the year; it's when we have the most free time to hold meetings and consider new talent. I'm not saying you should wait all year and only apply to agencies in December, but if it works out that way, you'll certainly have more of a chance of grabbing our attention. This approach also gives you a clear calendar goal to prep your toolkit for impactful submissions.
READ: How to Get an Acting Agent
The anytime approach
There's a devil's advocate in my gut that says to submit whenever you're ready, at any time of year, as long as you have all your ducks in a row. I'd never want to discourage someone from taking steps forward if their materials are ready to rock the money-making world as early as tomorrow. You never know what's dancing across my desk the day you submit. This past pilot season, for example, we had four new shows casting a ton of 18 TPY roles (meaning characters that are under 18, but because of labor laws, production wants actors aged 18 and older to play younger). Though I was unbelievably slammed, I could've used a few more talented actors in that category, provided they had strong résumés, reels, and headshots. On any given day, there could be a right-place, right-time opportunity. What's shooting in your local market is just one of many things an actor should be researching. There's always a chance your type may be in demand for certain upcoming projects, making you more valuable to an agent at a particular time. That's certainly worth knowing. Knowledge is power.
*Submit questions for our Experts on Backstage's Facebook or Twitter accounts or via our forums page at backstage.com/forums!
This story originally appeared in the Oct. 22 issue of Backstage Magazine. Subscribe here.
Looking for remote work? Backstage has got you covered! Click here for auditions you can do from home!
The views expressed in this article are solely those of the individual(s) providing them,
and do not necessarily reflect the opinions of Backstage or its staff.