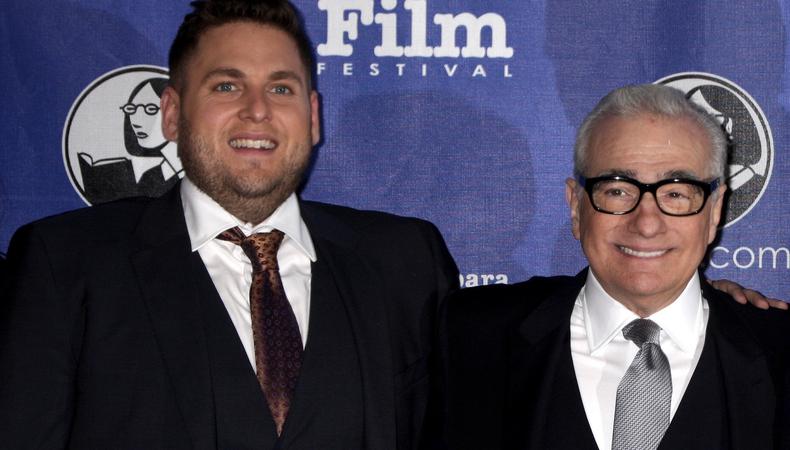 Greenlit means a project is officially a go, so all you have to do is follow these leads to stay up to date. You never know where you'll find an opportunity to land an audition!
Wondering what you missed in the past week's news? We're here to answer all of your burning questions—especially when it comes to the new Grateful Dead Biopic. Late last week, news broke that Martin Scorsese and Jonah Hill were going to be teaming back up for a Grateful Dead biopic. Hill will also star in the upcoming feature. Here's everything we know about the casting announcement.
Jonah Hill will play Jerry Garcia in the new Grateful Dead biopic
A friend of Martin Scorsese's is a friend of ours: first reported by Deadline, the famed director is working on a Grateful Dead musical biopic and has tapped Jonah Hill to star as the band's frontman Jerry Garcia. This will be the first collaboration for the duo since 2013's "The Wolf of Wall Street." It is also the second concurrent project for Scorsese at Apple, where he is also working on the Western crime drama "Killers of the Flower Moon" with other frequent collaborators Leonardo DiCaprio and Robert De Niro. Hill shared the news on his Instagram, both with the Deadline news clipping and with a screenshotted tweet reading, "I thought Scorsese said he'd never direct a superhero movie." Scott Alexander and Larry Karaszewski ("The People v. O.J.: American Crime Story," "Ed Wood") will write the screenplay. No plot details, including specific time periods for the biopic, have not been reported. Expect Scorcese to reteam with his usual casting director Ellen Lewis.