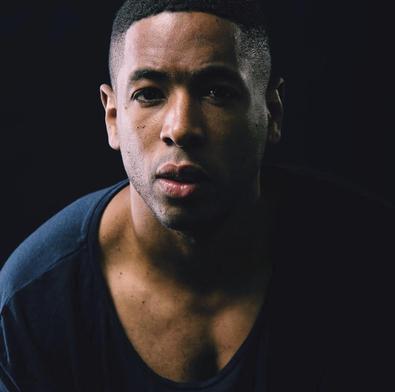 For actor Stephen Stallone Thomas, the key to success is twofold: Keep a finger on the pulse, and stay determined.
There are no small roles (if you know what to do with them).
"Series regular roles are hard to come by, but I've looked for and applied for leads in short indies. It's always great to book these types of roles, especially when the role is challenging and requires you to really dig deep in order to bring the character to life."
Backstage keeps you in the know.
"I find Backstage is really useful for keeping me in the loop with casting calls on a daily basis. It's also a great platform and industry resource for actors."
Perseverance beats perfection every time.
"The audition [for a recent project] was very nerve-wracking. I actually thought I had messed up the audition, as I missed one of the lines. But I powered through and found out that I had booked the role two days later."
Select a wide range of clips for your reel.
"I have an external editor who is a friend of mine who has cut together my show reel. I made sure to select the work I'm most proud of—work that showcases my casting type and range.
You don't get a second chance at making a first impression.
"I worked closely with my editor to make sure my show reel was as effective as possible. I tried to be very objective and think, Would I cast me based on this clip? In terms of advice, I would say, start your show reel with your strongest piece of work, as decisions are usually made within the first 30 seconds of viewing a reel."
To see your success story in print, tweet @Backstage using the hashtag #IGotCast.
This story originally appeared in the Nov. 26 issue of Backstage Magazine. Subscribe here.
Looking for remote work? Backstage has got you covered! Click here for auditions you can do from home!