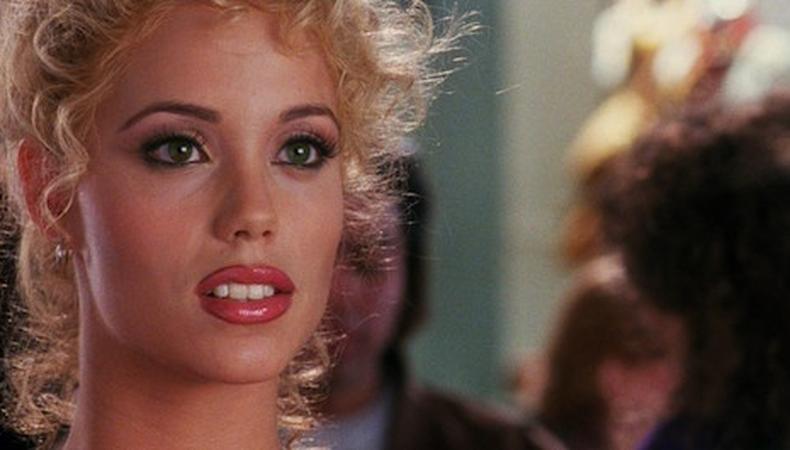 As an actor, one of the best (and easiest) ways to tune your craft is by watching masters of the screen do what they do best: act! But how do you know if what you are watching is actually any good? Here are eight tried-and-true ways that will help you determine if you're watching something special.
HOW DOES IT MAKE YOU FEEL?
1. The simplest way to determine whether or not you're watching good or bad acting is to determine how it makes you feel. The most profound of performances across drama, comedy, and everything in between will incite an involuntary response. What's the last movie that made you cry? Chances are, it had a great, melodramatic performance that triggered you to care for—and then for one reason or another, mourn—a character. Need a good cry? We suggest you put on "Sophie's Choice," "Brokeback Mountain," "Titanic," "Terms of Endearment," or Julianne Moore's "Still Alice."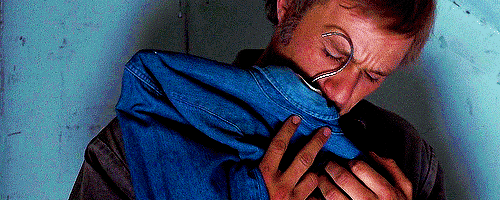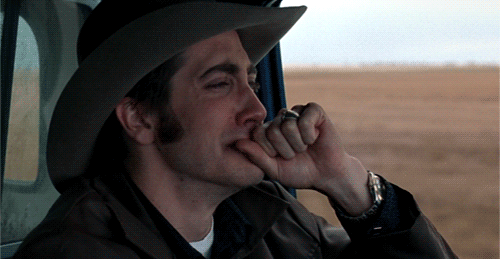 2. Many would argue that it's even harder to get an audience to laugh than it is to cry. An actor's timing and delivery must be air tight and absolutely impeccable. Need some laugh-out-loud inspiration? Try watching some of the greats in some of their best: Jim Carrey in "Liar Liar," Eddie Murphy in "Coming to America," Kristen Wiig on "Saturday Night Live," Julia Louis-Dreyfus on "Veep"—the list goes on and on. Who are some of your favorites?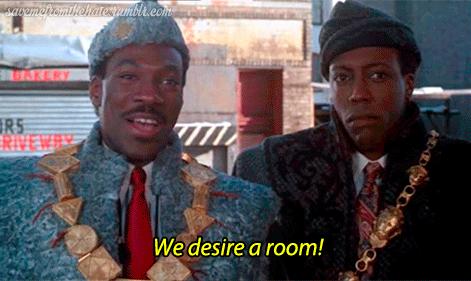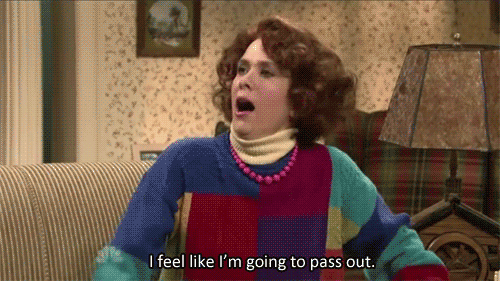 READ: "12 Comedic Performances the Oscars Overlooked"
WHAT'S THE CONSENSUS?
3. A critic's take on an actor's performance of course comes with a certain amount of bias, but their opinion is also based on a wide breadth of knowledge about film history, the industry, and the craft of acting. If someone like Peter Travers of Rolling Stone, for instance, says Tom Hanks in "Sully" gives "a great performance [that is] nuanced and perfectly attuned," then chances are, audiences are in for a reliably excellent turn from Hanks.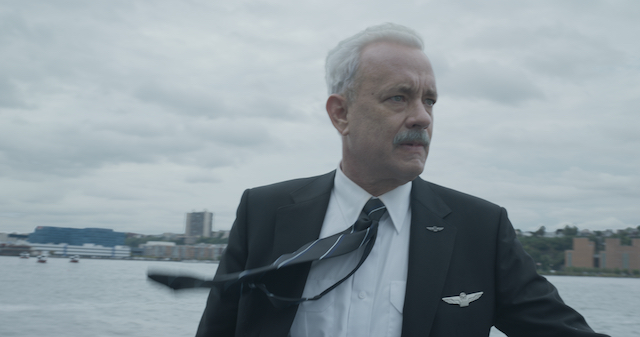 Courtesy of Warner Bros. Pictures
WHAT DOES THE ROLE ENTAIL?
4. Another good way to measure an actor's performance is their approach to the material while filming. Were they method on set, immersed in their characters even when the cameras weren't rolling? Did they go to extremes in preparation to learn a skill or lose/gain weight for the role? While such traits do not inherently guarantee a good performance, they certainly inform and further add to the lore surrounding one's acting. Recent highlights include Natalie Portman in "Black Swan" and Daniel Day-Lewis in "Lincoln."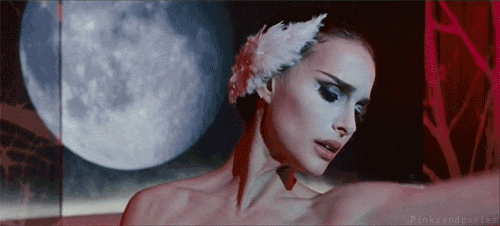 5. Some of the meatiest roles for actors are those that are based on real people. It gives a direct compare and contrast model for viewers to see how good or bad a job they're doing at looking and acting the part. If you find yourself forgetting that you're watching a movie star at work, you know they're doing their job right. Highlights of the biopic game from recent years include Sean Penn as Harvey Milk in "Milk" and Cate Blanchett as Bob Dylan in "I'm Not There."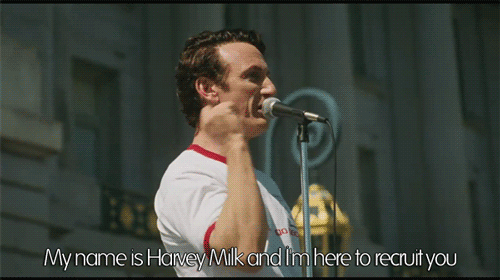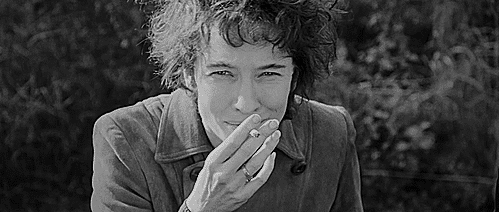 6. What can be even more enticing for actors than a biopic? Getting to play themselves (or a heightened version of themselves) on screen. The ability to have self-awareness as an actor and to have the opportunity to present that to an audience in a comedic or thought-provoking way adds layers not just to the performance, but to the actor as an individual. In terms of this sub-genre in acting, it doesn't get much better than John Malkovich in Charlie Kaufman and Spike Jonze's "Being John Malkovich."

7. Making risky decisions—like baring it all in a nude scene—does not always equate a good performance, but that kind of dedication can certainly ignite greatness. Academy Award winner Kate Winslet, for instance, was at one point renowned, for better or worse, for her comfort with nude scenes. That kind of emotional and physical rawness in her approach led to some of the best acting of the last 20 years in films as diverse as "The Reader," "Titanic," "Little Children," and "Iris."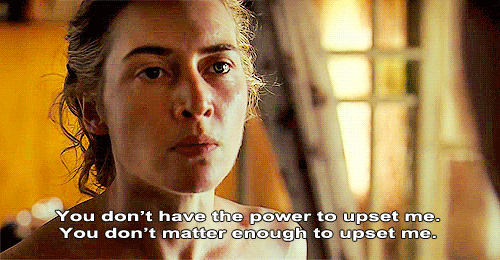 ARE YOU WATCHING A MERYL STREEP FILM?
8. This one kind of goes without saying, but if you're watching a film with Meryl Streep, who is universally cited as the world's greatest living actress and record-holder for most Academy Award acting nominations, then you're in for a first-rate performance. Sit back and enjoy!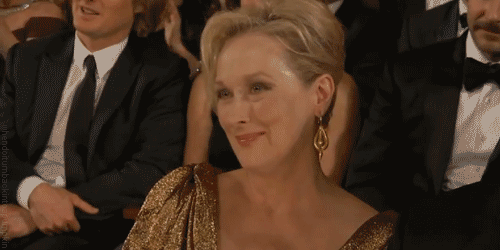 Ready to turn in a great performance on the big screen? Check out our film audition listings!
For more acting advice, visit Backstage's YouTube channel!