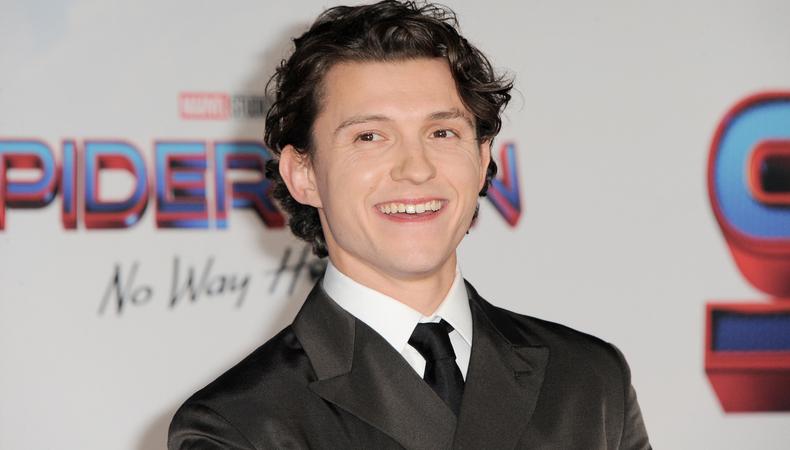 Stay in the loop on industry and casting news with our write-up on who's been slated for recent film and television roles!
Please note that shoot dates are subject to state and county restrictions and may change. Refer to Call Sheet for updates, and keep checking Backstage for the latest news on project development during this time.
Gone are the days of perusing the aisles for that one special film to take home and pop into the VCR. In the age of streaming, all Blockbuster rental stores have shuttered but one. But in the early days of its mail-delivery DVD rental system, Netflix actually tried selling to Blockbuster for $50 million, but the former declined. Now, in an ironic twist, Netflix has picked up a 10-episode series centered on their former rival. "Blockbuster," set at the company's last brick-and-mortar store, is a forthcoming workplace comedy from creator Vanessa Ramos ("Superstore," "Brooklyn Nine-Nine"), starring Randall Park. He's the only actor currently attached, but Wendy O'Brien Casting is filling out the rest of the ensemble. Production is scheduled to kick off in January 2022 in an unspecified location in the United States.
Fresh off the record-breaking success of his latest Marvel venture, "Spider-Man: No Way Home," Tom Holland is preparing to begin work on Apple TV+'s "The Crowded Room," a new anthology series about mental health. Instead of battling supervillains, he'll be taking on inner demons when he steps into the shoes of notorious accused rapist Billy Milligan. Based on Daniel Keyes' award-winning biography "The Minds of Billy Milligan," the series follows the criminal, who was the first person to be acquitted due to dissociative identity disorder. Details of the series are being kept under wraps, but our Spidey sense tells us that Avy Kaufman Casting is attached. The project is set to start shooting in late winter 2022 in New York.
Greta Gerwig, of all people, is bringing Barbie to life in a new film. She's directing and co-writing "Barbie," based on the popular Mattel toy. The movie follows the titular doll who, after she's expelled from Barbieland for not being perfect enough, must learn to make her way in the real world. Noah Baumbach will co-write the script alongside Gerwig, and Margot Robbie will star as Barbie; the actor is also producing via her company LuckyChap. Currently casting with Allison Jones, the film has also tapped Ryan Gosling to play Ken. Production is set to start in March 2022 in the U.K.
This story originally appeared in the Dec. 30 issue of Backstage Magazine. Subscribe here.