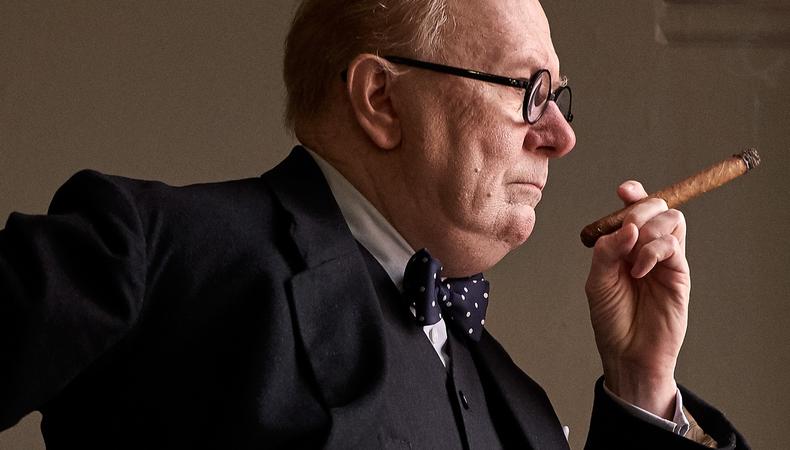 In what will surely be one of this upcoming Oscar season's more timely offerings, an extended trailer has just been released for the Gary Oldman–starring "Darkest Hour," hitting theaters Nov. 22.
Nearly unrecognizable in the film, Oldman will portray Winston Churchill, who became Prime Minister of Great Britain mere days before the start of World War II. Directed by Joe Wright ("Atonement"), the biographical feature will also star Lily James, Kristin Scott Thomas, and Ben Mendelsohn.
Focus Features will handle distribution. Check out the new trailer below:
Ready to land a gig on the big screen? Check out Backstage's film auditions!