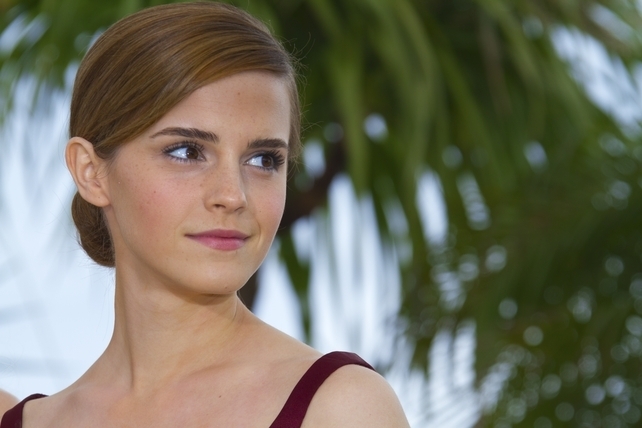 So many of us have been there: "the do or die moment," as Bradley Cooper says; it's the moment when you're about ready to call it quits because you're on your last dollar, your parents are disappointed in you, or you're just tired of being rejected (or all of the above.)
Many actors who have made it big had serious thoughts of abandoning their dream of acting, and these are just a few.

Tell us about the times you thought about quitting! What kept you going?
CLICK HERE TO VIEW THE SLIDESHOW.
Inspired by this post? Check out our audition listings!