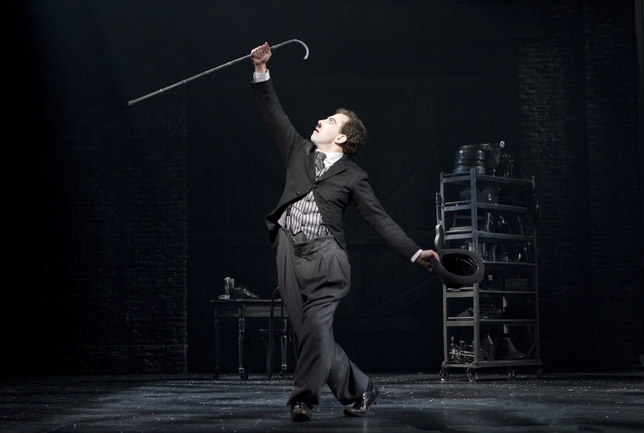 Charlie Chaplin is an intimidating role to take on, and Rob McClure is earning rich accolades for his starmaking performance in the title role in "Chaplin" on Broadway at the Barrymore Theatre.
In the video below, McClure showcases some of his new talents - tightrope walking, violin playing, rollerskating - that he learned for the role.
Actors, what special skills have you learned for a role? Share in the comments section below!