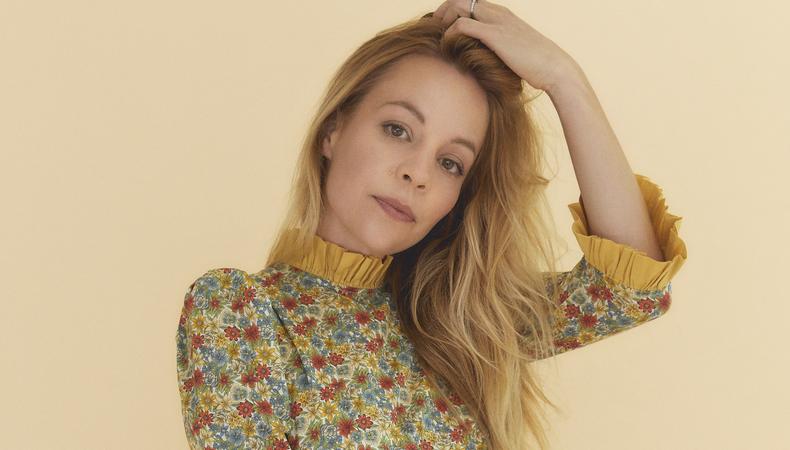 The following Career Dispatch essay was told to our UK editor by Fiona Button, currently playing Rose in BBC drama 'The Split.'
The reason everyone gets into this industry is that we love it and we're passionate about it. But there are also things about it that are really difficult and challenging. I would advise anyone to carry on for as long as possible doing it for fun, and not for money. That's what I did, and I think it gave me a very solid, grounded attitude about being a working actor.
I did a university degree, then I took a year out doing odd jobs like working in a call centre and temping as a receptionist. I didn't really know what I wanted to do, only that I loved to perform. My best friend made me apply to drama school. It was only when I got in that I thought, Maybe I can do this.
Finding your voice
I went to Webber Douglas [Academy of Dramatic Art], which is now part of Central School of Speech and Drama. There were some amazing things about the course and some great teachers. But they tried to mould us into something they thought we should be. For example, we all had to speak in RP, because that was considered the 'proper' voice for a classical actor. I would now go back and tell myself to concentrate instead on my own unique voice, because ultimately that is what will get you work as an actor.
I was told I didn't have the right voice for theatre, but my first job was in the West End, in the Tom Stoppard play Rock 'n' Roll. I'll never forget that audition. I was so nervous and didn't think I'd even get a recall, but Trevor Nunn offered me the job on the day. You don't really know your worth until you get out there.
"I knew that just because I was getting work straight out of drama school didn't necessarily mean I was good or that my training had finished."
Finding your inspirations
I knew that just because I was getting work straight out of drama school didn't necessarily mean I was good or that my training had finished. I was lucky that a lot of older actors took me under their wing. In Rock 'n' Roll, I just clung onto Emma Fielding for dear life. Looking back on it now, I cringe–I was in her dressing room nearly every day. I think I once suggested going for lunch in character, and she rightly laughed at me.
When I was in Madame de Sade with Judi Dench at the Donmar Warehouse, I would just watch her in rehearsals and drink it in. She has such an amazing ability with words. I also remember being really impressed by Leo Bill in Posh at the Royal Court. He had such conviction in his decision-making and was so authentically himself.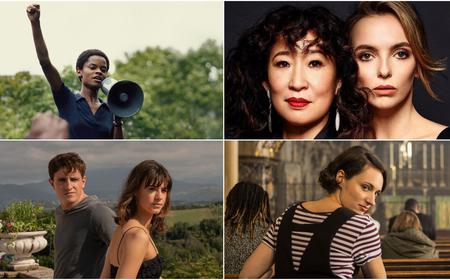 How to Audition for the BBC
Finding balance
I have started doing much more screen work now. For the first time in my life, recently, I've turned down theatre roles, largely due to being a parent. It's tricky, because it's my passion, but to an extent, I've satiated my appetite for it. Now, it has to be the right project because it is such a big commitment. Television roles are easier to fit around childcare, partly because they tend to be paid more, so you don't need to work so much. Of course, I'm fortunate to have that choice.
I would advise any actor to do theatre work when you have the opportunity. It is amazing exercise for your storytelling muscles in a way that TV isn't. Don't turn down theatre because your agent is telling you to hold out for a role in a Netflix series. Do the play that will make you work hard. You can get away with things onscreen that you can't onstage; there's nowhere to hide. Doing theatre will make you a better actor.
The final episode of 'The Split' airs on BBC One on 9 May. All episodes are now available on BBC iPlayer.