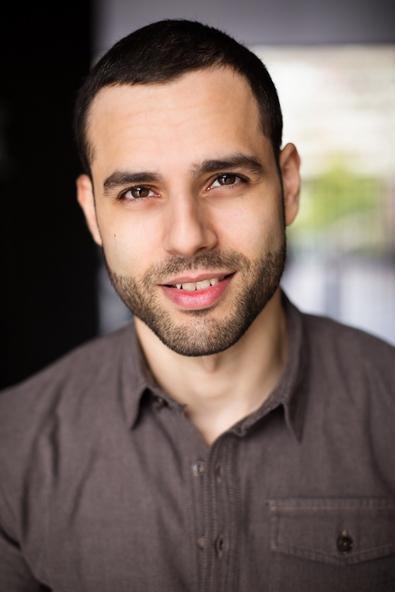 London-based actor Ramsey Royden recently upped his Backstage use to a daily basis, and it paid off immediately! He booked a role in "Inverted," a short film about gaming.
Make Backstage part of your routine.
"Having been a member of Backstage for around a year now, it has become one of my go-to resources for finding acting work. I found ['Inverted'] while browsing through the website, which has become almost a daily ritual!"
This short film was personal.
"The synopsis in the casting listing really stood out to me. Also, after reading the script for the first time, I knew it was something I could bring to life via tapping into my own experiences as a student and gaming enthusiast."
London isn't just for theater.
"London is typically seen as the hub for theater; however, wherever you are, there are amazing and creative people looking to bring their films or TV shows to life. If you are more interested in screen work like me, I would tell you to chase any opportunity you can find."
The more you use Backstage, the more jobs you'll book.
"Of the multitude of casting sites I use, Backstage is the most promising so far in terms of the kind of roles I'm interested in. I first signed up about a year ago, initially using it on and off. About a month ago, I upped the ante, and fortunately I have had a recent audition for another project as well as securing my role in 'Inverted.' "
Backstage is popular on all sides of the industry.
"Backstage gets a lot of attention in acting circles as well as casting circles, so it seems like a good place to keep my ear to the ground. The influx of new castings is quite regular and there is a lot to choose from."
To see your success story in print, tweet @Backstage using the hashtag #IGotCast.