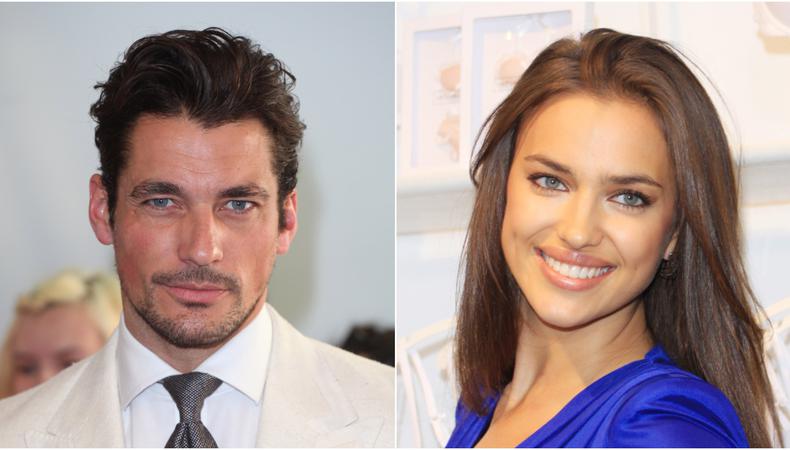 Repped asks agents to get real about the performance industry, what they want from prospective clients, and more. Who knows – you might find your future agent right here.
Dounia Benjelloul is the Head of New Faces at Select Model Management, Men's Division. Established in 1977, Select is one of the UK's top agencies, representing big names such as David Gandy, Paul Sculfor, and Irina Shayk. Dounia sat down with Backstage to chat about what she looks for in new talent, how the business has changed since she started, and why attitude really, really matters.
Describe your client list.
We work with lots of worldwide clients – Calvin Klein, Dolce & Gabbana, Prada – the list is endless.
How do you find new talent?
By scouting and through social media platforms – although sometimes you have to be wary as social media can be misleading with all the face-tune apps being used out there.
READ: How to Build Your Digital Brand
Are you currently looking for any particular types of clients?
We are always looking for new talent – it's what keeps Select fresh.
What do you look for in a headshot?
Images always have to be clear. They can be casual snapshots or selfies. However, none of this is essential – we would still consider a model/talent without the above.
How would you recommend someone go about getting a meeting with you?
You can email or call the agency directly, or come in to our open call Monday to Friday.
What should actors have prepared for their first meeting with an agency?
They should have a showreel if possible and a CV of all their work. Again, this isn't essential – a good agent will pick up on talent regardless.
READ: 7 London Modelling Agencies You Need to Know
What would stop you from signing a client?
Bad attitude. Regardless of how good-looking or talented a model can be, we wouldn't tolerate rudeness or a negative attitude.
What is the No. 1 mistake people make when trying to get a modelling agent?
Being sold a "dream" regarding the calibre of talent the agency represents. You need an agency that 100% believes in you and will push you for everything, and carry you through the duration of your career.
How has the business changed since you started?
Instagram has caused the biggest change to our industry. You don't have to have a talent, personality, social skills, or even a particular look – just thousands of followers, sadly. Also, there are a lot more agencies starting up all the time without the experience and work ethics that reputable agencies have.
What is the recent client performance you are proudest of?
Select Men pioneered the whole idea of "street scouting" and created the first male supermodels. David Gandy is a great example but also Jamie Dornan, Sacha M'Baye, Oliver Cheshire, Paul Sculfor, Ashton Kutcher, Tony Ward, Jon K, Vernon Kay, Josh Holloway, Tara Ferry, Alex Pettyfer, Tom Guinness, Jamie Campbell Bower, and Boyd Holbrook. We don't just look at signing models for a short period; we look at the bigger picture and career longevity. We pride ourselves on fighting for the best rates and jobs for all our talents across the board without any discrimination.