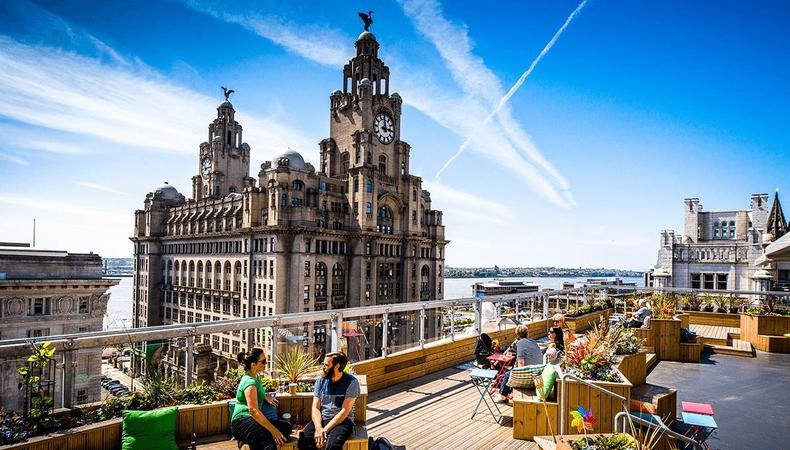 Hello and welcome to one of our shoutouts for projects casting around the U.K. As always there's a mix of opportunities for all ages, abilities, and locations but do remember to check if you fit the bill before applying. Although we make every attempt to verify castings before we hit publish, please ensure that you do your own research before firing off those headshots and Backstage links.
"Committed"
The Liverpool Irish Festival is hosting a play by Stephen Smith, produced by Falling Doors Theatre, on the 22nd and 26th of October. The company is looking for two actors, males with a playing age between 16-20 and 25-35, to play Martin and Bucky, men from a Catholic community in West Belfast during the Troubles.
Falling Doors Theatre was started in 2014 to work with local actors and writers developing and staging new writing. "Committed" is the third production by the company following "Pipedreams" at The Lantern Theatre and "Taking Care of Baby" as part of the Liverpool Fringe Festival in June.
Rehearsals will begin in mid-September and are a mix of evening, days, and weekends. Please note this is an unpaid production but the company will provide travel expenses outside of Liverpool.
Both actors must be able to confidently speak in a Belfast accent but the company does have a dialect coach booked for non-native speakers.
The role of Martin is a confident leader of the group with a powerful presence. The role of Bucky is a cocky youth, leader of other boys in the area carrying out robberies and vandalism. The actor must be over 18 and be happy to be involved in a physical scene portraying some violence.
To apply, send your CV, headshots, and link to sarahvanparys@gmail.com before 16 September. Please note that actors must be North West-based.
Check out Backstage's London audition listings!