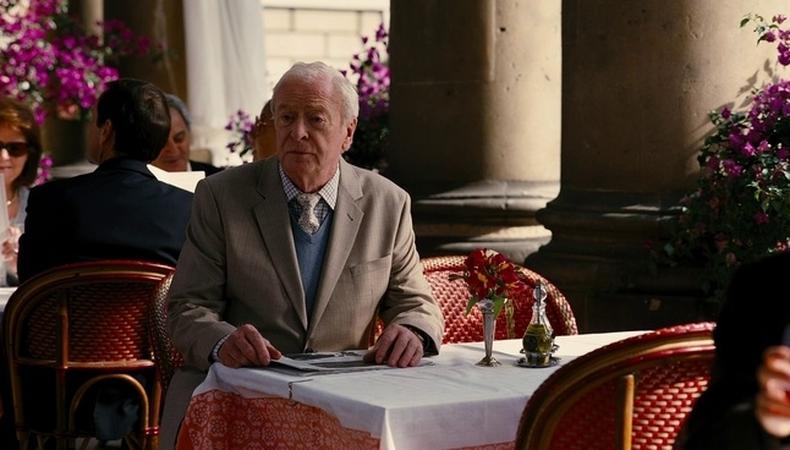 Greenlit means a project is officially a go, so all you have to do is follow these leads to stay up to date. You never know where you'll find an opportunity to land an audition!
"Pennyworth"
Upcoming TV series "Pennyworth" is an origins story for the "Batman" character Alfred Pennyworth, a former special-forces officer living in London and working as a butler for Bruce Wayne's father. The loyal guardian of Wayne, Pennyworth has been portrayed by a host of great actors, including Michael Caine and Jeremy Irons. Set in 1960s London, the 10-episode first series begins shooting next month on location in London and the southeast. Casting directors Sasha Robertson and Sarah Trevis are attached.
"Warren"
New comedy series "Warren," by up-and-coming writers Paul McKenna and Jimmy Donny Cosgrove, is gearing up to shoot this autumn. Starring Martin Clunes as Warren Thompson, a pedantic driving instructor who thinks the world is against him, the series will shoot beginning Oct. 22 for six weeks on location in Cardiff. The titular character is forced to move from the south up to Preston when his partner Anne's father falls ill. Warren suddenly finds himself living in an area he doesn't like, doing a job he's not emotionally cut out for, and looking after two teenage stepsons he never wanted. Adam Miller ("The Windsors") directs, and casting director Catherine Wills is attached.
"Last Christmas"
Emma Thompson and theater-maker Bryony Kimmings are creating a Christmas-time rom-com that is filming later this year. Inspired by the 1984 Wham! hit written by George Michael, "Last Christmas" was developed with Michael's participation until his death in 2016. Directed by Paul Feig ("Bridesmaids") and produced by Thompson, the story follows a diverse cast of characters and will film in London this November for ten weeks. David Livingstone ("Pride") is producing, which makes it likely that casting director Fiona Weir will be attached.
Check out Backstage's London audition listings!