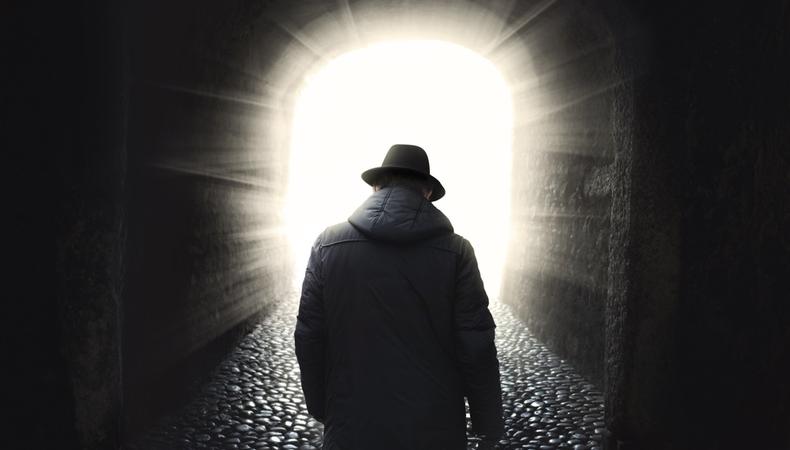 Two films and two games in today's Backstage casting listings are looking for talent to complete their projects. Could you be that talent?
"THE PROMOTION"
This short film from director Luke LoCurcio is about a man named Bobby who has a mysterious task to undertake. (Check out the casting notice for more details!) This gig shoots from late July to early August in the tri-state area and talent is being sought in Nutley, New Jersey, and NYC.
"FROM BENEATH"
Five roles and several background opportunities are available now in "From Beneath," a video game in the horror genre. Voiceover actors who are able to "drift into a dark, twisted, and hellish dimension," as the casting notice states, are encouraged to apply. Recording will occur July 11–15 in the Los Angeles area.
"AN UNMADE BED"
A feature film about "the search and struggle for romantic fulfillment in life" from writer-director-producer Matthew Grifferty needs four female actors for a June 14 shoot in L.A. Click on the casting notice to learn more about the "Eternal Sunshine of the Spotless Mind"–esque project.
HASBRO GAME TUTORIAL VIDEO
Reel Works Productions is now casting a Hasbro Game tutorial video, specifically for a male host who will be reading off a teleprompter. Two non-speaking opportunities are also available. If you're an actor based in Brooklyn, New York, and looking for a gig in late June, this is your chance.
Want more? Check out our audition listings!