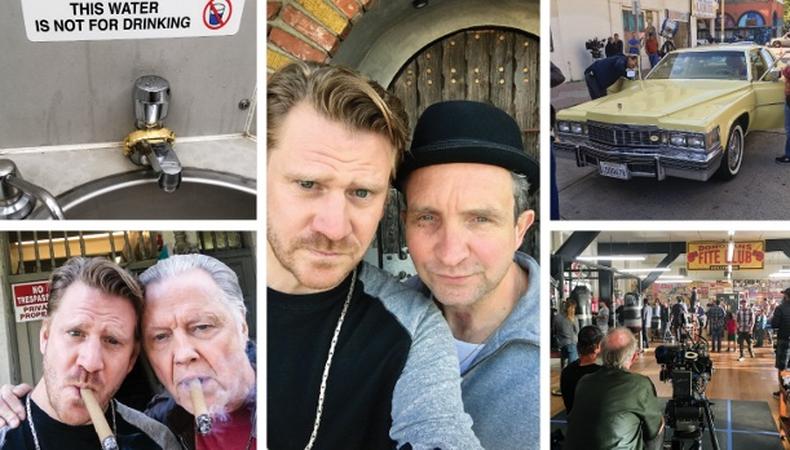 Showtime's hit drama "Ray Donovan" returns in all its bruised-knuckle, family drama glory June 26, and we couldn't be more excited to have Liev Schreiber and Jon Voight back on our screens on a weekly basis. To get everyone pumped for the fourth season, we asked Dash Mihok—the troubled Bunchy Donovan himself—for a no-holds-barred peek at what happens off camera.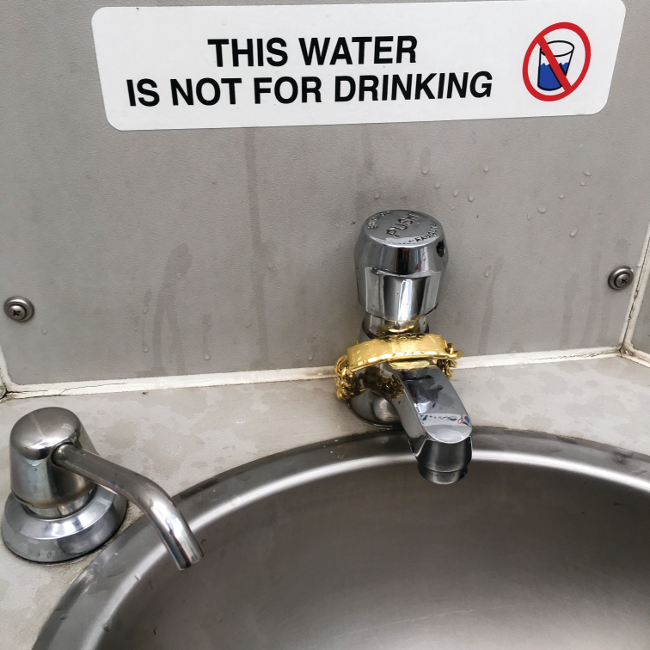 Exteriors of the Fite Club are on location and require us all to use the incredibly inviting, super cool, and refreshingly sanitary Porta-Potties. I don't always take my bling off, but this just felt right.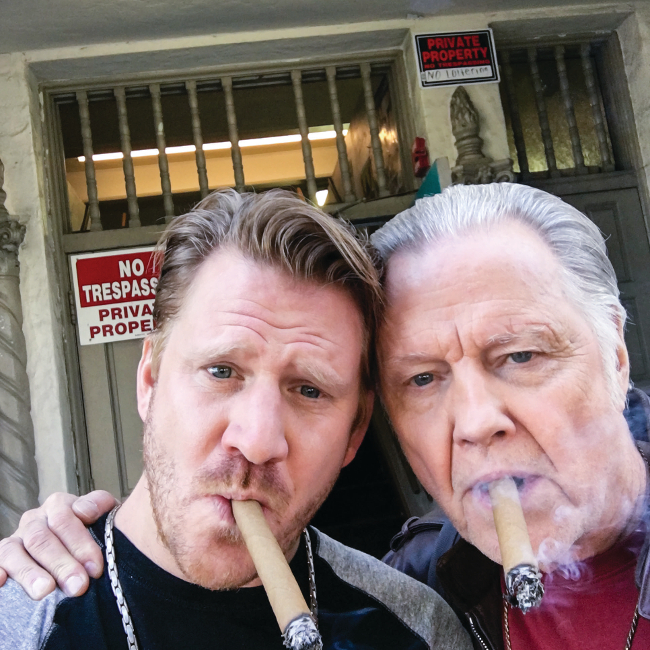 Papa Jon and I had to light up at least 10 of these in a scene that was first on the call sheet. Needless to say, that breakfast burrito did not go down so well that morn.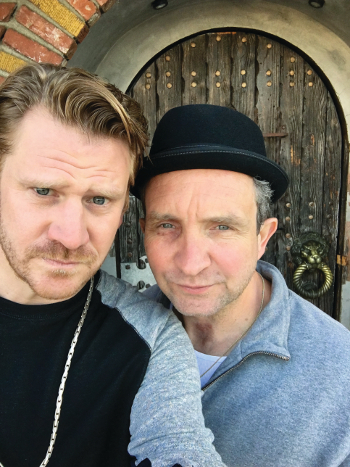 Just two character actors—who can look remarkably like brothers when their noses are close together.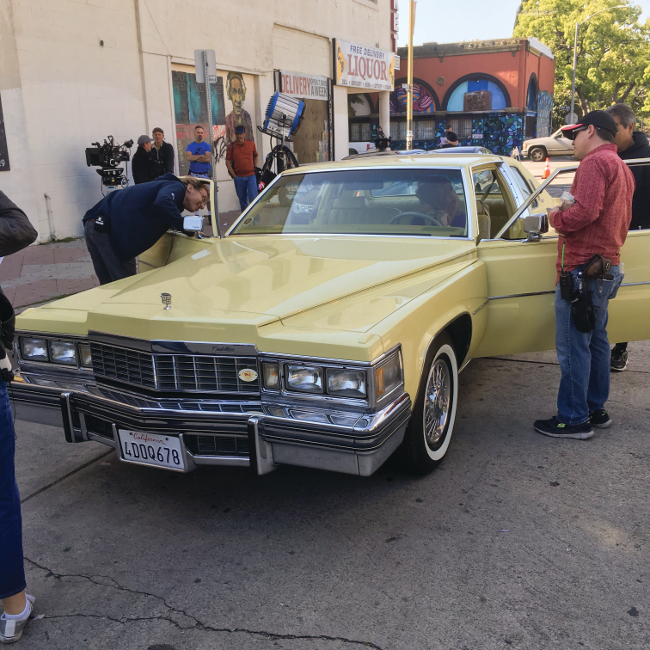 No shortage of pimpin' one's ride, especially when it comes to Mickey's storyline.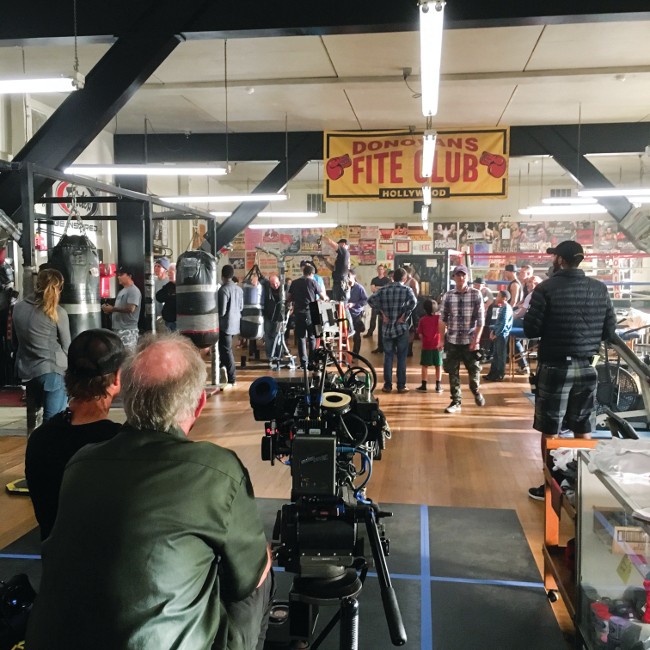 I love it behind the camera as much as I do in front. Looking very much forward to directing an episode next year!
Inspired by this post? Check out our Los Angeles audition listings!