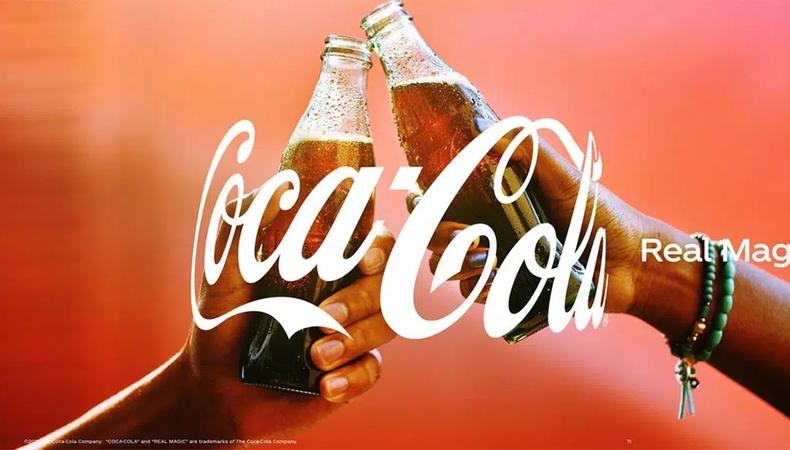 Long gone are the days when the only way to gain brand visibility was with "Mad Men"–style traditional advertisements. Today, consumers are faced with a barrage of targeted ads, leading many creators to wonder how to promote their brand without adding to the deluge.
The answer lies in the power of storytelling. Through the simple influence of a deftly spun narrative, brand content creates space for ongoing audience engagement and participation. A successful branded content campaign will illuminate your values, mission, and vision in a way that uniquely engages your audience—without making them feel overwhelmed by ads.
Read on for our breakdown, including why it works and examples of successful branded content marketing.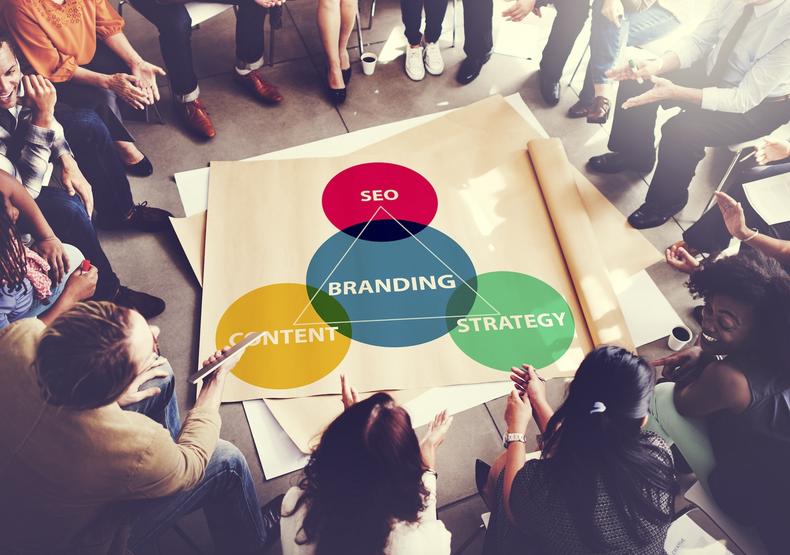 Rawpixel.com/Shutterstock

Branded content communicates to consumers what your brand represents and stands for, plus the specific value your business provides.
The concept of branded content was around long before the phrase entered the cultural lexicon. Even in their early days, companies such as Procter & Gamble, Westinghouse, and Colgate realized storytelling's significance in reaching a wider audience. In fact, Procter & Gamble was one of the first companies to sponsor daytime television melodramas in hopes of creating an emotional connection between these shows and household cleaning products. The strategy worked: The shows became known as soap operas—a title still used to this day.
The intersection of storytelling and marketing was further established in 1996 when Microsoft co-founder Bill Gates wrote an essay entitled "Content is King" theorizing about the potential of the internet to communicate company narratives.
Since then, technology and branded content strategies have grown in tandem, leading to a rise in content creation and social media platforms. And although the industry is ever-evolving, brand content creation thrives when you implement certain fundamentals.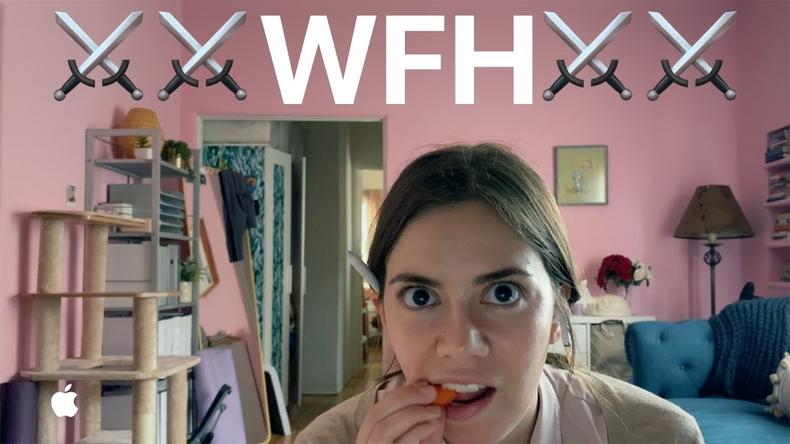 "Working From Home" Campaign Courtesy Apple
Sometimes it's helpful to know what something is not before exploring what it is. Although the following marketing strategies bear similarities to branded content, they diverge in some major ways. Branded content is not:
Traditional advertising: Unlike traditional advertising, the goal of branded content isn't to sell a particular service or product. Branded content doesn't try to grab audience attention using invasive methods, like pop-up ads and auto-playing videos.
Product placement: In this form of marketing, advertisers pay to have their products referenced or used on TV shows and in films. For example, for the first three years of "I Love Lucy," Lucy (Lucille Ball) and Ricky Ricardo (Desi Arnaz) overtly smoked Philip Morris cigarettes. Branded content differs from product placement because it tells a holistic story about the brand rather than drawing attention to a specific product.
Sponsored content: This type of content is typically produced by an in-house team working with a publisher. Created with the publisher's target audience in mind, sponsored content is sometimes referred to as an "advertorial," since it combines elements of advertisements and editorials.
Content marketing: This form of marketing offers useful, content-inclusive information. For example, Blue Bottle Coffee's brew guides engage new and existing customers by including the product in how-to guides. Branded content, on the other hand, uses broader narratives to reach its audience.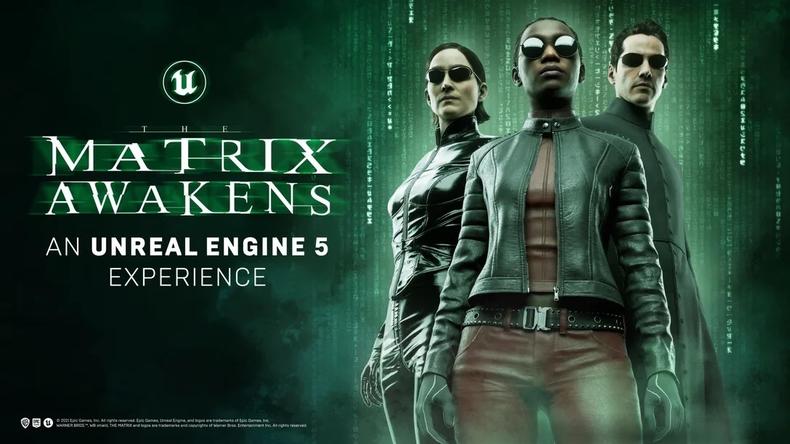 Courtesy Epic Games
For a brand content campaign to work, you must have a game plan that focuses on engagement, sales, and other desirable outcomes. These brand content strategy principles will help your campaign succeed.
Sell an overall vision

: To build awareness, you must engender a positive link between your brand and its audience. At the heart of this approach is the drive to impart the

meaning

of your brand. You're not trying to sell or highlight one particular product or service; rather, you're spinning an all-encompassing narrative.

Engage the user

: You want to entertain your audience by telling a captivating story and generating a conversation. Consider your brand's desired demographic, and use content targeting to engage them. Your audience should feel inspired to talk about and share your campaign.

Use multiple formats

: Brands are no longer limited to TV, smartphones, and computer screens. Now, they can try once-speculative marketing options such as

experimental VR

and guerilla graffiti marketing. From apps and podcasts to video games and social media platforms, the possibilities of storytelling platforms are endless.
Make a lasting impression

: It can be difficult to stand out in an oversaturated market. One benefit of branded content over traditional advertising is that it expresses your brand's uniquely fascinating story.

Collaborate: Branded content can provide you with a wealth of opportunities to work with other creatives. You can even incorporate user-generated content in your marketing strategy, emphasizing the relationship between brand and consumer. Get Hyped Media growth director Dan Coughlin recommends putting together UGC and influencer partnerships for brand campaigns—specifically, video UGC. "Partner with creators that make the best video content," he advises. "Video is king for attention in 2022. The best content is educational, impactful, or entertaining. It captures your attention quickly and keeps it."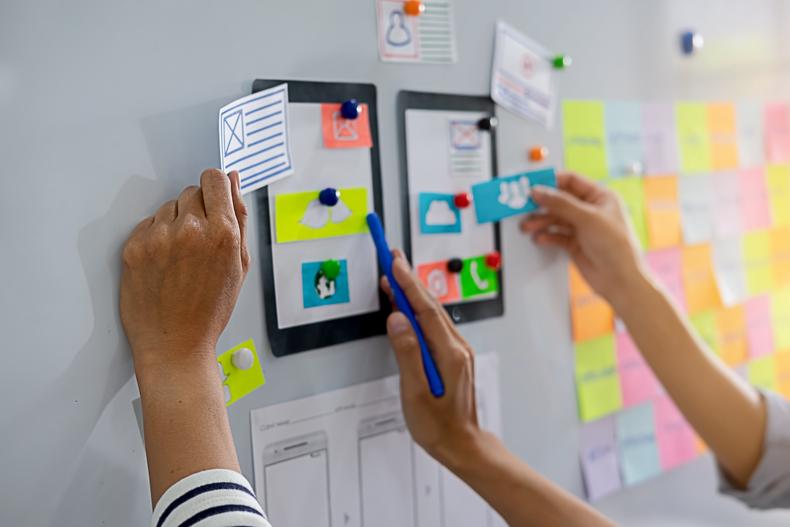 MIND AND I/Shutterstock
When done well, branded content can be hugely beneficial to your business. Here are a few key benefits: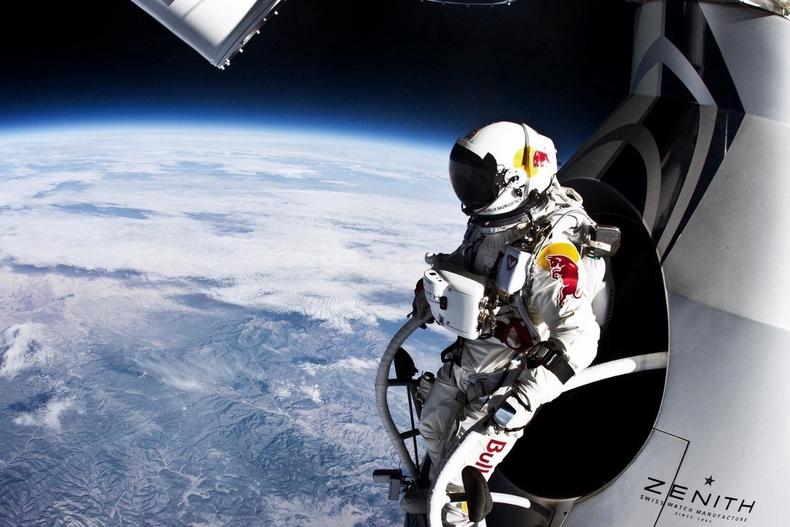 Courtesy Red Bull
Recently, there has been a noticeable increase in successful branded content campaigns and engagement. Branded content strategies have been recognized by the Shorty Awards, and Pressboard's Top 100 Branded Content Partnerships of 2021 honored a diverse range of campaigns.
Some of the most memorable recent campaigns include:
Red Bull: The slogan "Red Bull gives you wings" more than applies to the iconic moment when Austrian daredevil Felix Baumgartner jumped to Earth from the stratosphere in front of an audience of millions. Baumgartner's full-pressure suit featured Red Bull's recognizable branding, which created an ongoing discussion about the energy drink company.
Victoria's Secret: The annual Victoria's Secret runway show attracts some of the biggest names in modeling and music. Celebrities attending the show often share behind-the-scenes images on social media, thus encouraging a conversation about the lingerie brand.
Guinness: With the world in pandemic-induced shutdown, Guinness posted a special video for St. Patrick's Day 2020. Acknowledging that the holiday would look different than usual that year, the Guinness team created a charming narrative about the importance of community spirit and Irish heritage.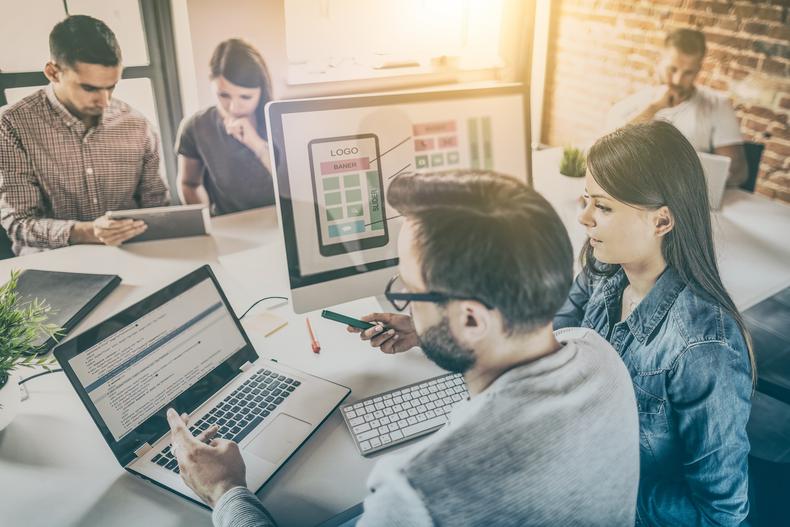 REDPIXEL.PL/Shutterstock
Brand content management involves streamlining the process from creative generation to the end result. The following steps will help you manage your content in an efficient and effective manner.
By following these steps, you can create real connections with your audience. And as any content creator knows, in today's oversaturated market, authenticity is key.