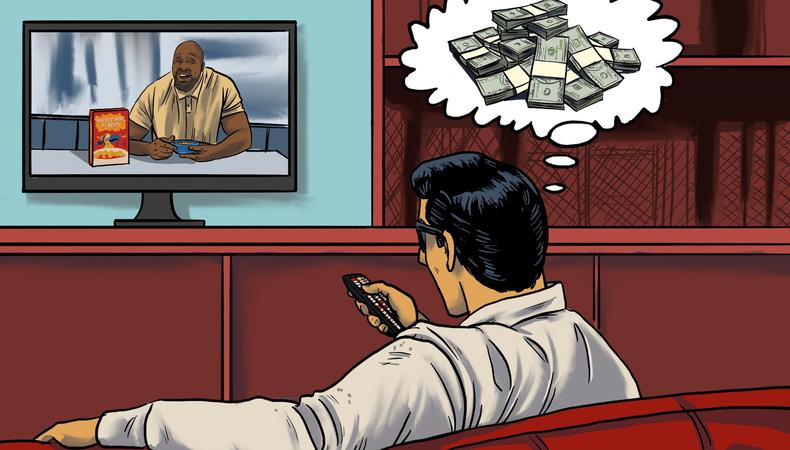 When actors are born, they slide out of the womb and immediately start looking for theatrical representation. Even at that early age, actors instinctively know their careers are a ticking time bomb.
I'm exaggerating a bit, but the kernel of truth here is that new actors are constantly on the lookout for film and television agents. There's nothing wrong with that! But don't limit yourself to just pursuing theatrical representation; there are many ways to kick off your career that don't involve booking a two-line co-starring role on "NCIS."
Take the world of commercials, for example. This has always been an easier entry point for actors who are just starting out. Most new actors are nonunion. That's a problem for theatrical reps, but it's a nonissue for commercial agents. The sad truth is that there are more nonunion commercial jobs than ever before. These days, not being a member of SAG-AFTRA could actually work in your favor if you're looking to get your start on a more accessible national platform.
READ: An Acting Coach's 8 Tips for Booking Commercials
Working in commercials will also give you valuable on-set experience. You'll observe the power dynamics between crew members, and you'll learn how to fit in. This knowledge will come in handy when you start booking film and television work.
Under the right circumstances, working in commercials can also be a good way to create your first reel; it all depends on the kind of roles you book. If you have a few lines in a McDonald's spot or if you're part of a group that's dancing in a club, it probably won't be usable. But a lot of commercials are story-based and can almost feel like short films. A couple of spots like that could easily function as your first reel, especially if you have footage of yourself opposite a star like Kevin Hart in a Sam's Club commercial.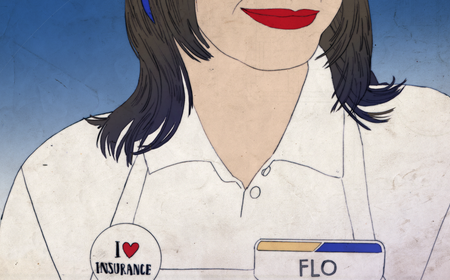 How to Become a Commercial Actor
There's one more pro to starting out in commercials, and that's money. Booking these gigs is a terrific way to make a living, especially if you get lucky and land a major campaign. Some actors may look down their noses at commercials as being creatively unfulfilling, but I'll tell you now: It sure beats waiting tables.
And in case you're wondering, I'm always open to actors with a lot of commercials on their résumés. That professional experience shows me they can book, and I like people who book. They tend not to get nervous during auditions, because they've got that "working actor confidence" that everyone loves. As a theatrical agent, I'd rather consider someone with a lot of commercial experience and no film or TV work than someone who is completely green in front of the camera.
I spoke to a friend who is a commercial agent, and here are a few tips she shared on how to get signed by someone like her:
You need a wide range of eye-catching headshots that show the types of parts you can play.

Improv training is a huge plus in the commercial world.

Auditions are often the same-day, so you have to be ready to move quickly.
Do yourself a favor and start focusing on all the possible paths that could advance your acting career. And if you end up working with Kevin Hart, see if he needs a new agent. I just love that guy!
This story originally appeared in the Apr. 7 issue of Backstage Magazine.