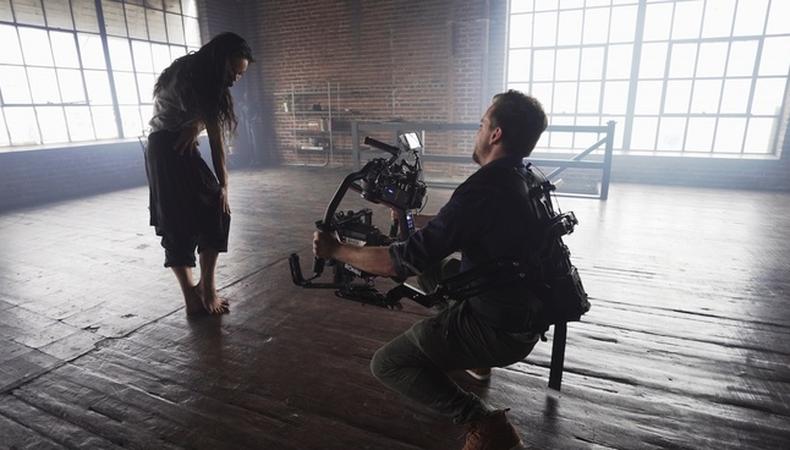 A new promotional video is casting Chinese and Chinese-American dancers. "The Real Thing" is sponsored by a popular shoe brand to discourage counterfeiting in China. The video is being created for the Chinese market with the potential to become an international branded campaign and the shoot will take place in Los Angeles.
The promo features a male lead dancing down an alley. He encounters two duplicates of himself, identical down to the shoes and clothes. They replicate his every dance move until he elevates his style through increasingly complex choreography. The imposters are unable to keep up with the more impressive dance moves. Once defeated, they disappear, leaving only their shoes behind—which turn out to be knock-offs.
The production is casting two dancers, one male, and one female, aged 18–35. Both must be ethnically Chinese and have strong dance skills. The female character arrives in the video to help the hero separate himself from the imposters. This role requires dancing as well.
The shoot will take one day on a date between Aug. 6 and 11 in L.A. Compensation is $500 for the lead. Body doubles and additional dancers will earn $50 to $100 for the day, based on credentials. All performers will receive meals.
To see the original casting notice and to apply, click here.
Check out Backstage's Los Angeles audition listings!