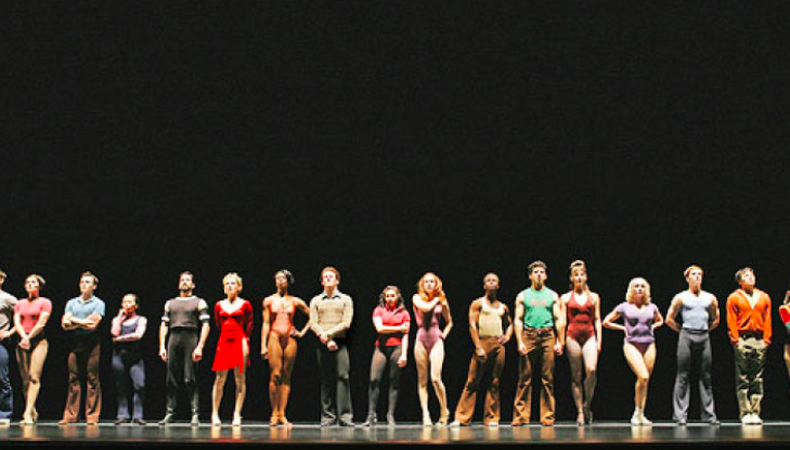 While principal performers get the breadth of credit, it's the swings, understudies, and standbys in theater that save the day time and again. While they each have a few common attributes, they are vastly different. And if you're trying to break into the New York acting scene, you should know them each inside and out.
SWING
Most nights, a swing is not actually onstage and yet, the role is largely considered to be one of the most challenging gigs in theater. That's because a swing is responsible for learning a number of tracks—ensemble and principal—so they're able to step in at a moment's notice if anyone in the cast calls out. A swing in most cases, though, will step into a member of the ensemble's role when that person has stepped into the more principal role they understudied.
UNDERSTUDY
Which brings us to understudies! Unlike swings, an understudy is in fact in the cast of a show for every performance, generally in an ensemble track or less sizable principal role. However, they also understudy a larger role and, as mentioned in the swing description, their track will be filled by a swing if and when they are called upon to play that larger part.
STANDBY
A standby is similar to a swing in that they too rarely actually perform. Standbys are granted only the heftiest roles in theater and are there to do exactly that: standby in the event that the actor is unable to perform. Idina Menzel had one in "If/Then," for example, and both witches in "Wicked" also have them. They cover just one role and must be ready to tackle it at any time.
*This post was originally published on Dec. 12, 2017. It has since been updated.