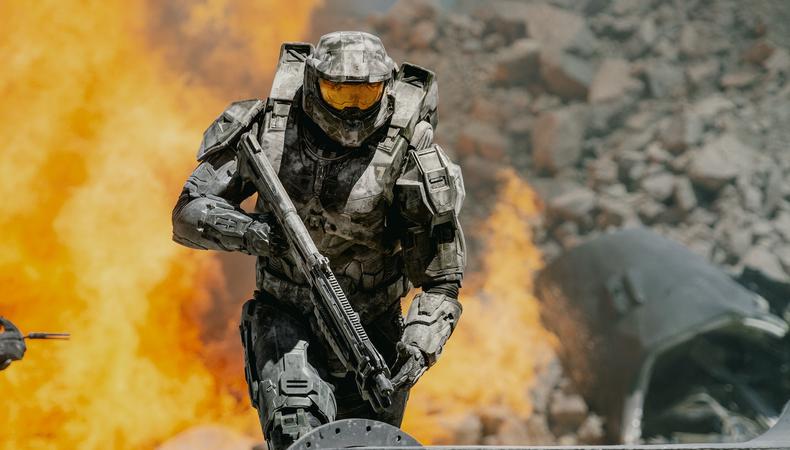 Fans have been launched into the 26th century with the new Paramount+ adaptation of the popular video game "Halo." Now it's your turn to suit up as a new kind of Master Chief and defeat an alien covenant by lending a voice to a new gaming character—or maybe even playing one on TV. Check out our list of great video game-related casting calls that can help any gamer find their next dream job.
"Ink Inside"
The video game "Ink Inside" is looking to cast Asian/Pacific Islander female talent, aged 7–12, for a lead role. Talent should have fine arts skills and a love for drawing. Rehearsals begin in early June in the Phoenix/Scottsdale, Arizona area, with shooting beginning mid-June in Phoenix. Pay is set at $929 per day for three days of filming.
Want this gig? Apply here.
"The Banishing"
Obsessed with video game adaptations? This upcoming short film is inspired by the hit video game "Hunt: Showdown" and is looking for crew members. The project is searching for an animator, a 3D modeler, and a graphic designer, all with experience in their fields. Rehearsals will be online, and deferred payment is included. All talent can work from home, too.
Want this gig? Apply here.
Zose Media Online Promo
A new promo for a mobile game needs talent. The project wants female talent, aged 5–10, with great comedic timing to shoot the promo on May 22, in Los Angeles. Pay is $120 for 8 hours of work.
Want this gig? Apply here.