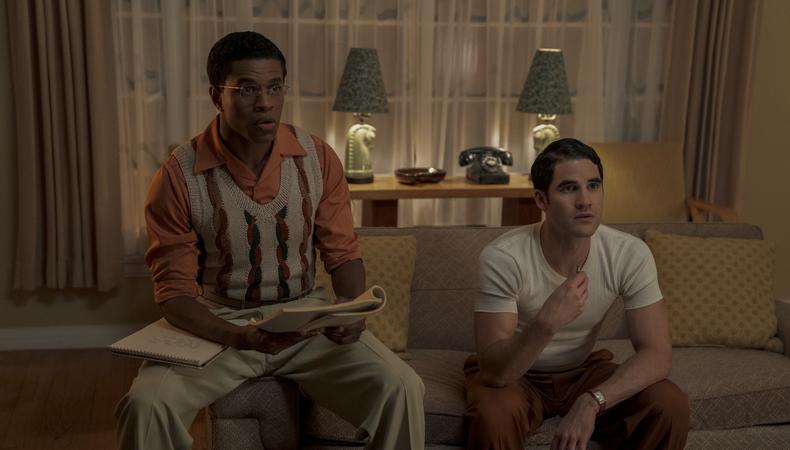 While you may not be able to name a casting director off the top of your head, they can make or break a project's success. Martin Scorsese once told the Journal of American Drama and Theatre that "more than 90% of directing is the right casting." If that level of creative responsibility sounds exciting, you may want to consider a career as a casting director. But first, you'll want to know how much you'll get paid.
Ready your seat at the casting table—here's the income you can expect to make if you're casting a production of any size.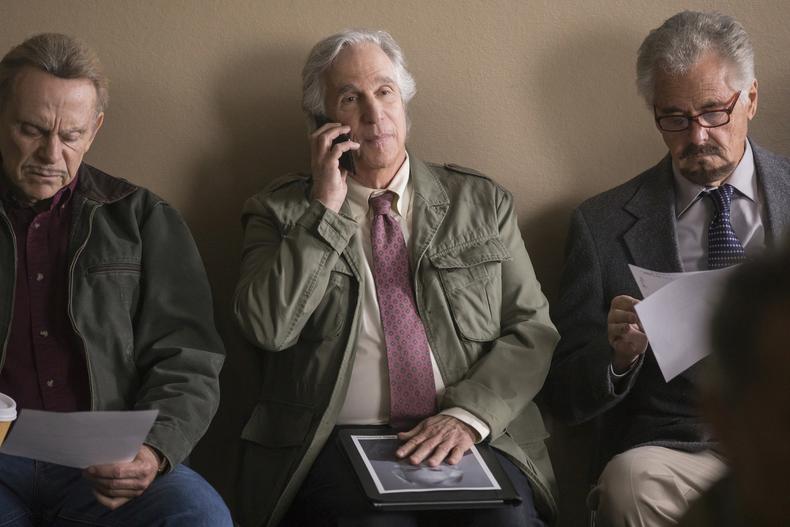 Henry Winkler in "Barry" John P. Johnson/HBO
Casting directors are responsible for finding the right actors for a project; the position is an integral part of the preproduction stage. From the moment they receive a script, they juggle numerous responsibilities, including:
Creating casting breakdowns for every major role
Working with the director and producers to align on a creative vision
Formulating (and sticking to) a casting budget
Reviewing résumés, self-tapes, demo reels, and their own Rolodex of talent to identify potential performers
Communicating with agents and managers directly to secure available talent
Arranging and overseeing auditions and readings
A casting director is hired for their industry knowledge and eye for spotting talent. Even when they are not directly involved with a production, CDs still network with representation and conduct research about the current acting landscape. Many start their careers as assistant or associate casting directors and work their way up the ladder. Erica Jensen, a partner at the Calleri Jensen Davis agency, began her career as an intern, making $75 a week. She told Forbes: "A casting director is like a matchmaker, finding the perfect actor for the perfect role."
Sarah Finn has been the go-to CD for the Marvel Cinematic Universe for the past decade. For her, aligning casting with the director's vision is key to bringing authenticity to a project. Whether she was assembling the Avengers or casting a role with only one line of dialogue, it was all creatively valued. "There's no small part," she told Backstage. "They're all really important; every moment is important. If there's a moment where something's not right, it can pull you out of a movie, so we really try to make it seamless."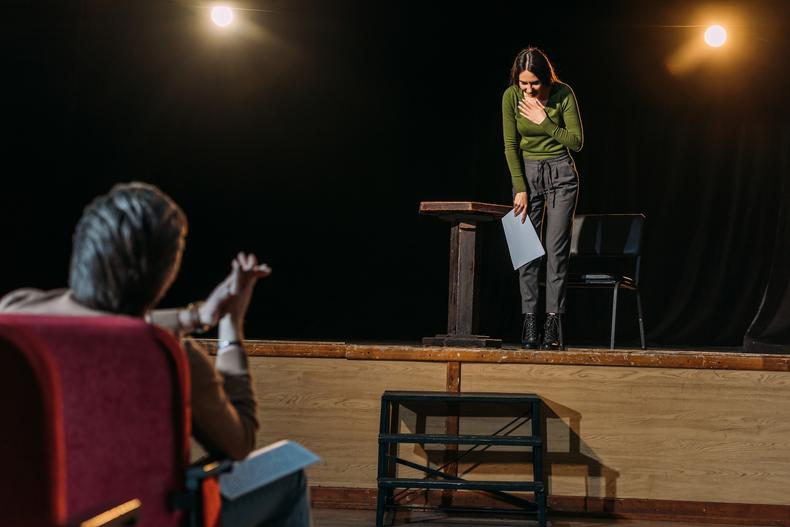 LightField Studios/Shutterstock
The majority of CDs are self-employed and work on a freelance basis. Casting director Maxann Crotts ("Southern Fried Stings," "The Mill") said that "there are no set rules" when it comes to how much the position earns—it all depends on the project's budget. Common rates, she said, range from $100 per day for a low-to-no-budget film to $800–$1,000 a day for higher-budget gigs.
Emmy Award–winning CD Allison Jones is well-known for spotting comedy talent; her credits include "The Fresh Prince of Bel-Air," "The Good Place," and "The Office." In an interview with The New Yorker, Jones said she doesn't share in a film's profits, instead receiving a flat fee of up to $90,000. Her fee for the pilot episode of "The Office," for example, was $40,000, and she earned a fraction of that for each episode. She also noted that she gets nothing from reruns or digital sales of her shows.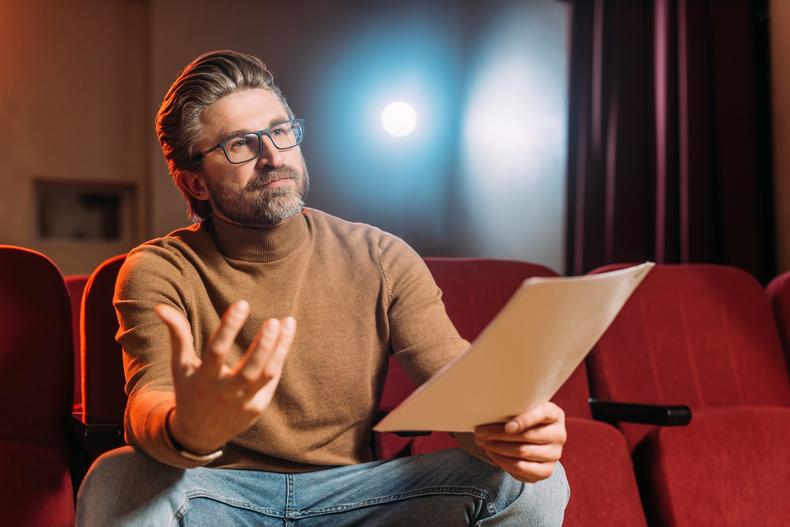 LightField Studios/Shutterstock
According to Glassdoor, the estimated total salary of a casting director is $72,560 a year, including an average base pay of $56,750, plus an additional $15,810 in cash bonuses, commissions, and profit shares.
Your average salary as a casting director depends on both the size of the projects you're working on and your experience level. According to Payscale, average annual salaries generally increase based on experience:
One to four years of experience: $52,000
Five to 19 years of experience: $77,511–$82,500
20 or more years of experience: $135,500
Location also plays a significant factor in how much casting directors earn. It's no surprise that New York and Los Angeles are the highest-paying locations. According to SalaryExpert, L.A.-based CDs make an average of $37.05 per hour, while New York–based CDs earn $39.14 per hour.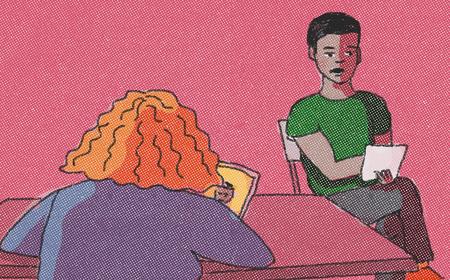 How to Become a Casting Director
In production hubs such as Chicago, Atlanta, and Albuquerque, the pay is often lower relative to the cost of living. Here's how much a casting director earns hourly on average in various locations:
Atlanta: $32.30
Chicago: $35.10
Albuquerque: $30.80
Austin: $32.92
Boston: $37.88
Miami: $32.19
New Orleans: $31.42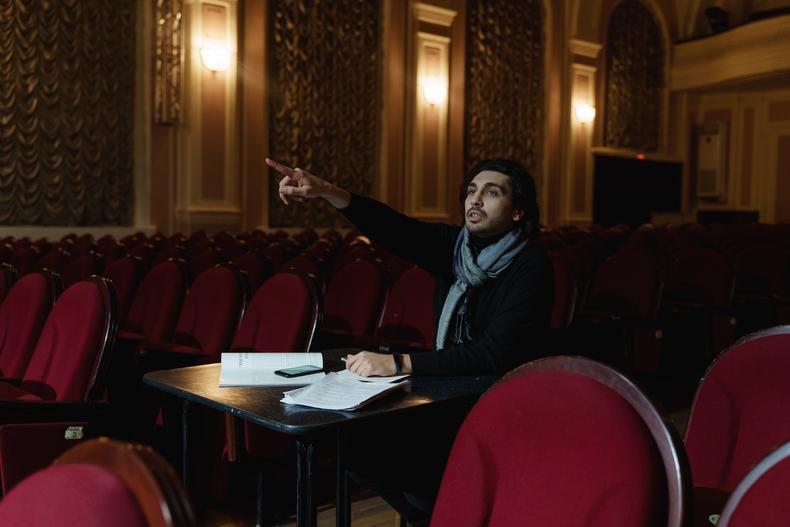 Photo by cottonbro/Pexels
There is no union that's dedicated solely to casting directors, which makes it difficult to discern what a steady average pay looks like outside of major markets. Instead, CDs are represented by Teamsters Local 399 in California and Teamsters Local 817 in New York. Both unions offer health-care and pension plan contributions, as well as minimum rates for their members:
Casting director (theatrical motion pictures): $3,080 per week
Casting director (television motion pictures): $2,550 per week
Senior associate casting director: $22.72 per hour
Associate casting directors: $19 per hour
To join, you'll need to accumulate 30 days of union work and pay dues. For Teamsters Local 817, that means a $500 initiation fee followed by $75 in monthly dues or $900 yearly. Members of Teamsters Local 399 pay $309 every quarter (January, April, July, and October).