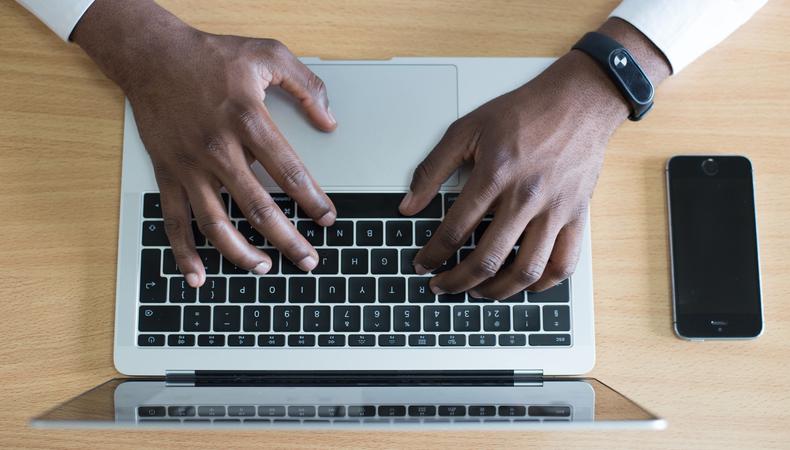 Are you looking for talent for a project you're working on? Congrats on getting your production off the ground! You've come to the right place. From brand marketers who need talent to fit the company's specifications to filmmakers who are seeking actors to bring their scripts to life, it's hard to do either of those things without a casting notice that will catch the eye of exactly who you're looking for. Follow these instructions to create a notice and breakdown of your ideal match and you will get the submissions you want to make your project a success.
How to write a casting notice
Give a brief description of the production. Include the title, type of project (Social media video? Commercial? Voiceover project? Short film? etc.), and a short synopsis.
Include dates and locations for the production. If you don't have exact locations or dates, that's ok. Try to list a city and a timeframe. For example, "Fall 2023 in the Atlanta, Georgia area."
List creative team members—at least one should be included in the listing. If you don't want to include individuals, you can opt for production companies, agencies, brands, studios, or a similar entity.
Note rate of pay and any contract that will be used. Be sure to mark if your project is a nonunion project or if you will have a union agreement and can cast union talent (SAG-AFTRA, Equity, etc.). Be as precise with pay as possible, even if it is just a range, and include any other possible pay info (buyout agreements and lengths, etc.). And if you plan on having performers sign an NDA, that information should be included, as well
Include any specific submission instructions or requirements. Do you want actors to submit a self-tape? Did you attach audition script sides to the notice? Perhaps you want the actor to leave a note about their specific experience with a skill, or their location? And if you are intending to cast minors, this would be a good place to make sure that parents are including their child's date of birth or age, as well as a note about submitting a recent photo or making sure the information on their child's profile is up to date.
Make sure to denote the area from which you are seeking talent. Nationwide? A specific city? Typically the largest nearby city will do, as anybody in the areas surrounding that large city will receive those alerts. Include information about whether you can or will be covering travel and accommodation. You don't want to find your perfect choice only to learn they're states away and you don't have the budget to bring them in for your production. Even if your project is for something local like a commercial or a location-specific video, opening up the search to nationwide submissions will help increase your pool of options to find your best fit—assuming the shoot can be done remotely.
Write as detailed (but brief!) character and role breakdowns as possible.
How to write a character breakdown
Be specific in describing the role, not the actor. Be well defined with the emotions and "type" you are seeking. Be broad with age ranges and ethnicities. Unless it is actually mentioned in the script or required by the brand because of the product or scenario, ethnicity, hair color, and eye color are not really important. Don't box yourself into an idea. Let talent show you how they're interpreting your opportunity and be open to new ideas.
If there are any non-conventional requirements, it is important that this information be included in the breakdown. Are there any special skills talent will need to have? Will there be nudity in the project? Be precise here. You don't want to catch talent by surprise and create an issue once casting is complete or production has begun.
Follow these guidelines, promote your casting notice, and you'll be well on your way to finding talent. And of course, you can start casting on Backstage right now!