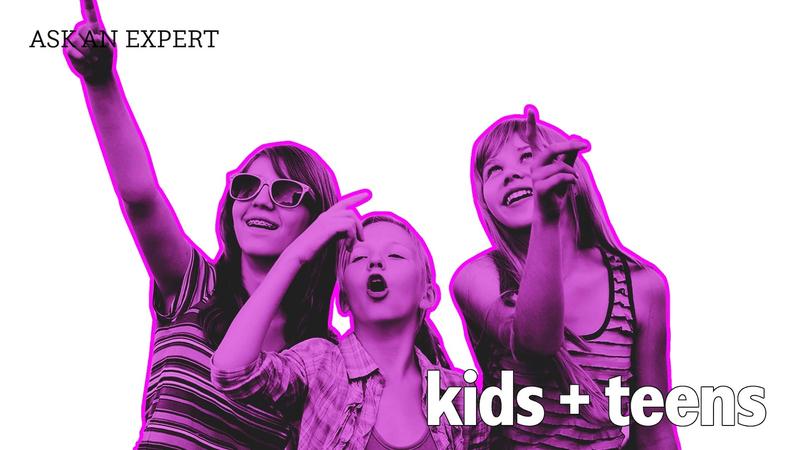 Q: My 12-year-old daughter does a lot of musical theater but has expressed interest in TV and film acting. How can a child theater actor transition to on-camera work? —Julia K., North Carolina
Girls in the 10- to 12-year-old age range are pretty notorious for wanting to enter the professional side of entertainment. That is likely why they outnumber virtually every category of actor in the business. The competition is fierce, yet they come in droves to vie for a place in Hollywood with an indomitable spirit and an eye on the prize.
Before any parent begins the journey to youth TV or film, they should fully discuss the motivation of their child actor's pursuit. Is it a passion for the craft of acting or a stargazing dream of fame? Does she have an above-average talent that's been affirmed by teachers and professional evaluators?
Acting styles vary quite a bit between musicals and the subtleties and vulnerability of on-camera work. Some children adapt well, while others can get stuck in the "bigger" theater style needed to reach a live audience. So start with on-camera training with experienced industry teachers and repeat often. Then pursue every local film opportunity you can find: student films, local shorts and web series, and commercials. Casting sites like Backstage are a good place to search for opportunities.
If success is found locally and your daughter maintains that burning desire to press on to the mecca of TV and film, consider a move—and be sure not to set unreasonable goals or timelines. It's a wild ride, one teeming with young women of similar drive, means, and experience.
Remember to check in on your daughter's motivations and interest often. Keep training diligently and stay genuine. And don't neglect the Broadway side of her talent—it could very well be her calling and another path to acting successes.
Are you a young performer looking for work? Check out Backstage's kids auditions!
The views expressed in this article are solely that of the individual(s) providing them,
and do not necessarily reflect the opinions of Backstage or its staff.