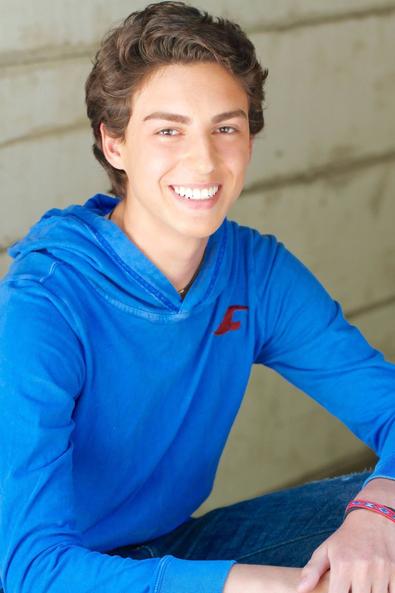 Germano Blanco is a Los Angeles–based actor who isn't intimidated by the city's "everyone's an actor" reputation because he knows that more competition is a product of more opportunities.
Don't deny your strengths or weaknesses.
"I don't like to put myself in a box as an actor and only go for a certain type of role. I know what comes naturally to me, and I study and work on the things that don't—which is challenging and fun, and why I love acting."
Competition means more opportunities.
"I live in L.A., [and] I've always heard there's a lot of competition here, but there's also a lot of opportunity. I'm never unhappy when I don't get a role because I know that same day, I can go on Backstage and find new auditions."
Backstage is for more than just casting.
"Read the articles! My school would hand us Backstage magazine, and I spent a lot of time between classes reading the articles and finding new tips and inspiration."
'Everyone's an actor' is not a bad thing.
"Since 'everyone is an actor' in L.A., you are always surrounded by creative people who are willing to work, whether it's on a film, a script, or a play. If you can't find the project you're looking for, start working on one! You'll probably find people around you who can help you bring it to life."
Backstage builds credits and connections.
"I've found amazing projects on Backstage. It really makes it easy to find opportunities and work for an actor. Last year, I booked a role for the film 'Cowards' through Backstage. During the rehearsal process, the producer offered me a part on another project that she was also producing. It was the first time that had happened to me, and it felt really good to know that I was building relationships that were going to help me further my career."
To see your success story in print, tweet @Backstage using the hashtag #IGotCast.